From leftover turkey recipes to leftover mashed potato recipes, here I show you the easiest and most delicious ways to use thanksgiving leftovers!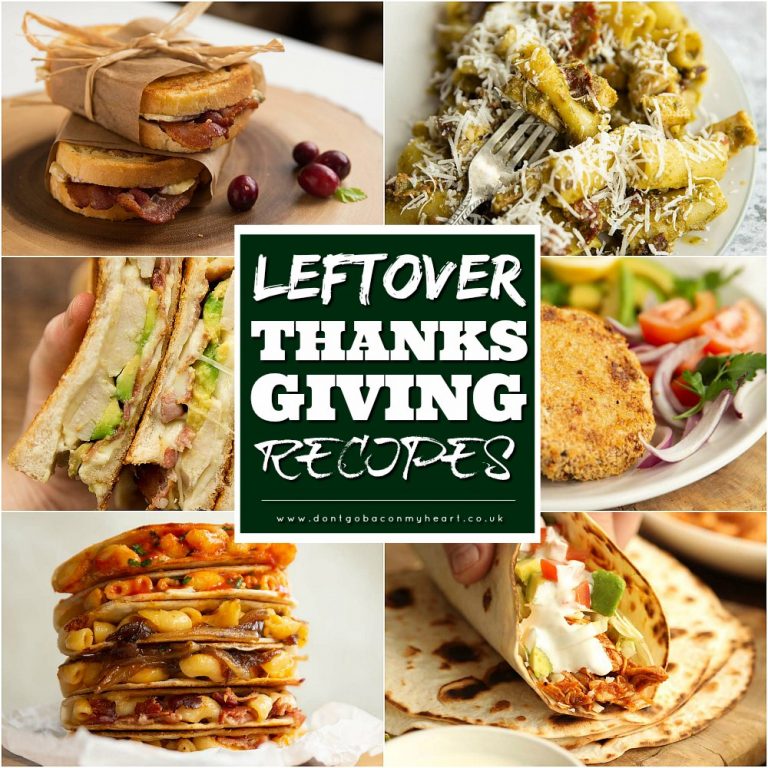 If you're anything like me, you cook double the amount of people you're serving. I do this for most meals, but it seems to be the larger the group of people I'm cooking for, the more I overcook. As such, there's always some leftovers knocking about the day after.
Leftovers are the unsung heroes of a meal, and sometimes turn out to be just as (if not more) delicious than the main event! Here I'll show you some nifty ways to use up leftover food from your Thanksgiving feast. Follow me…
---
Leftover Turkey
1. Leftover Turkey Pasta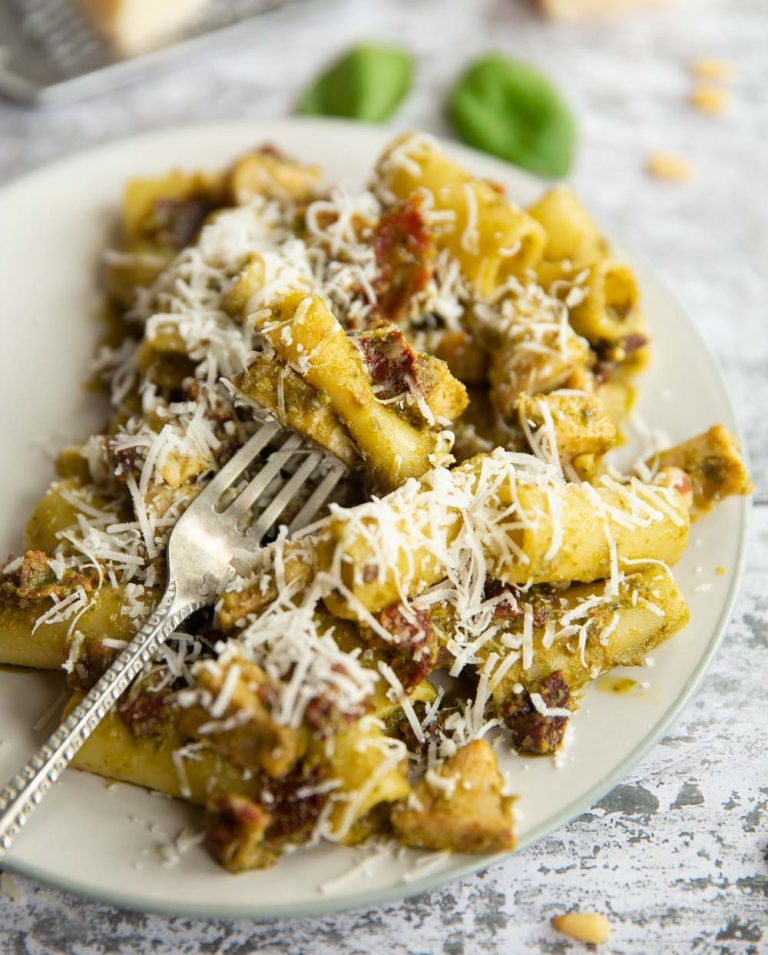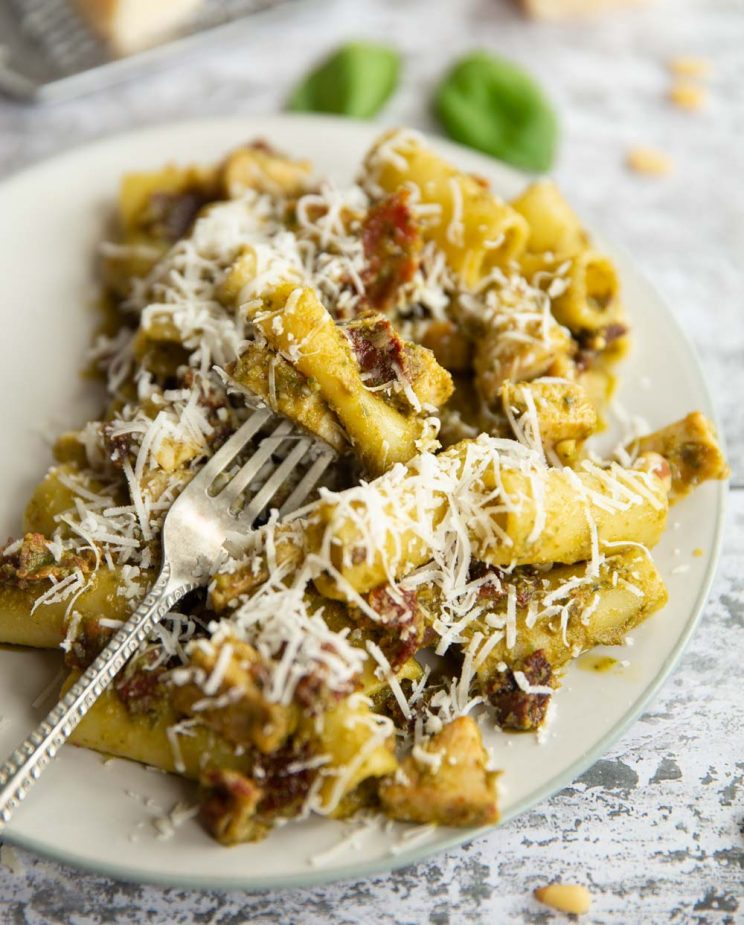 This pasta requires just 5 ingredients and takes 15mins to make!
---
2. Leftover Turkey Tacos
An easy and delicious way to spruce up leftover turkey and inject a punch of spicy flavour!
---
3. Leftover Turkey Grilled Cheese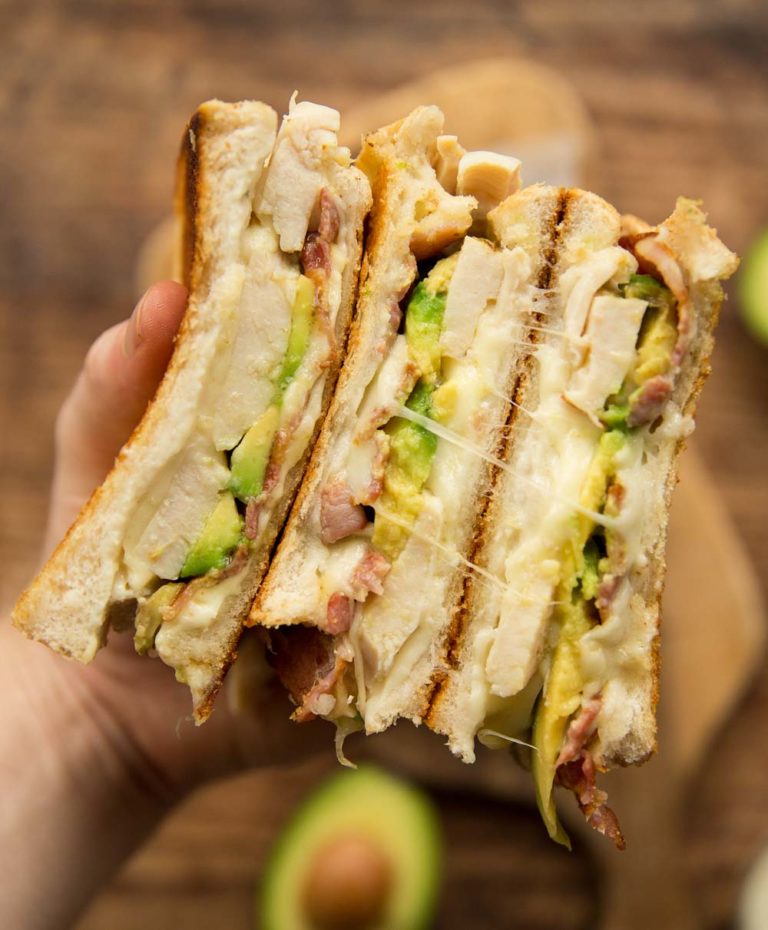 Easy cheesy goodness loaded with ranch, bacon and avocado!
---
4. Leftover Turkey Thai Green Curry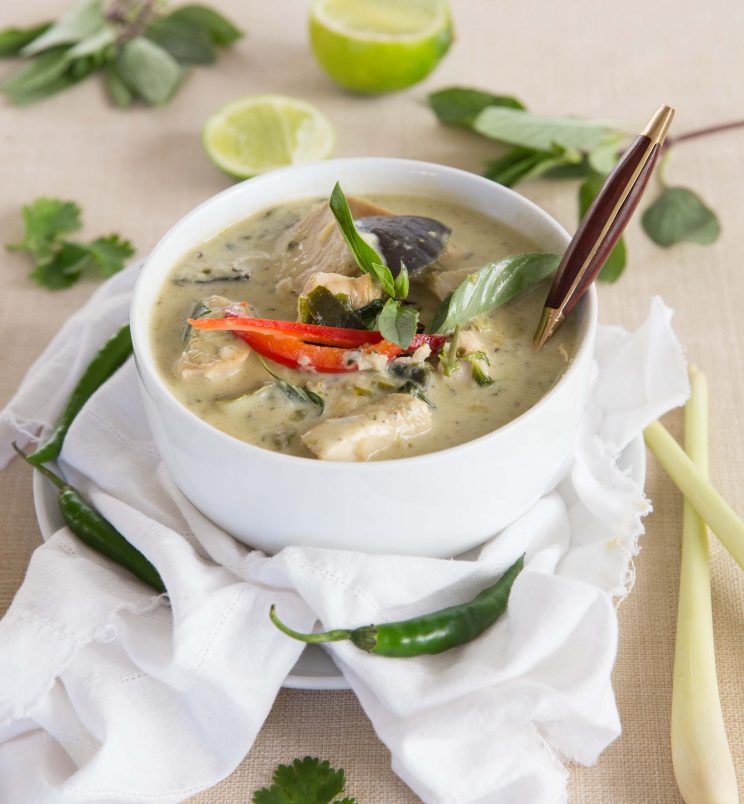 The easiest curry you'll ever make!
---
Leftover Cranberry Sauce
1. Brie, Bacon & Cranberry Grilled Cheese
The perfect combo of sweet and salty, this is one of the most delicious grilled cheese recipes you'll ever make!
---
2. Brie, Bacon & Blackberry Croissants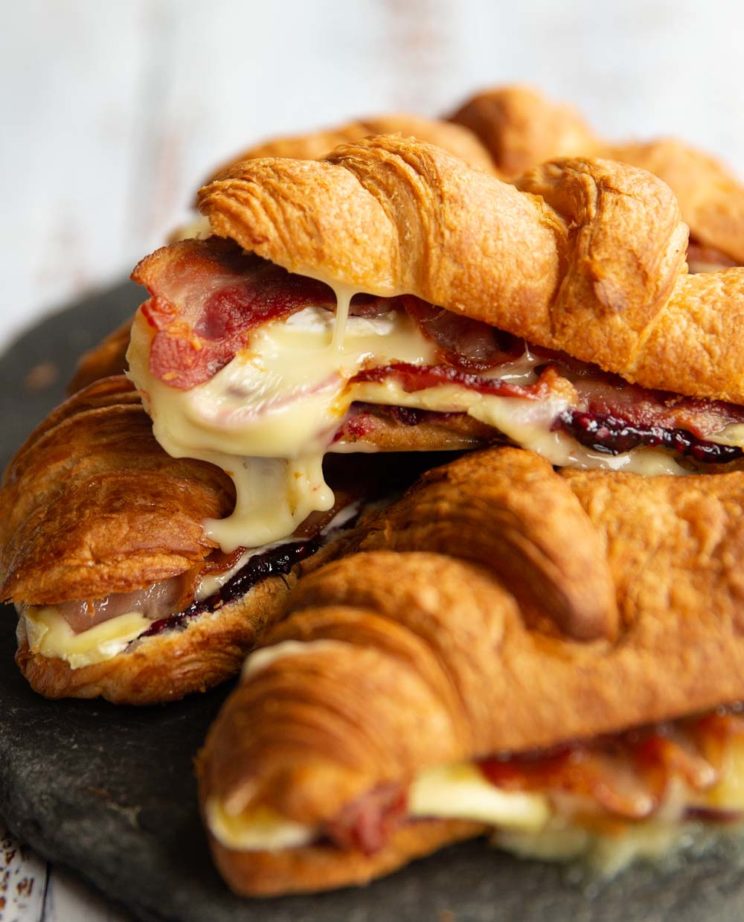 Here you can trade out the blackberry jam for leftover cranberry sauce.
---
Mashed Potatoes
1. Tuna Fish Cakes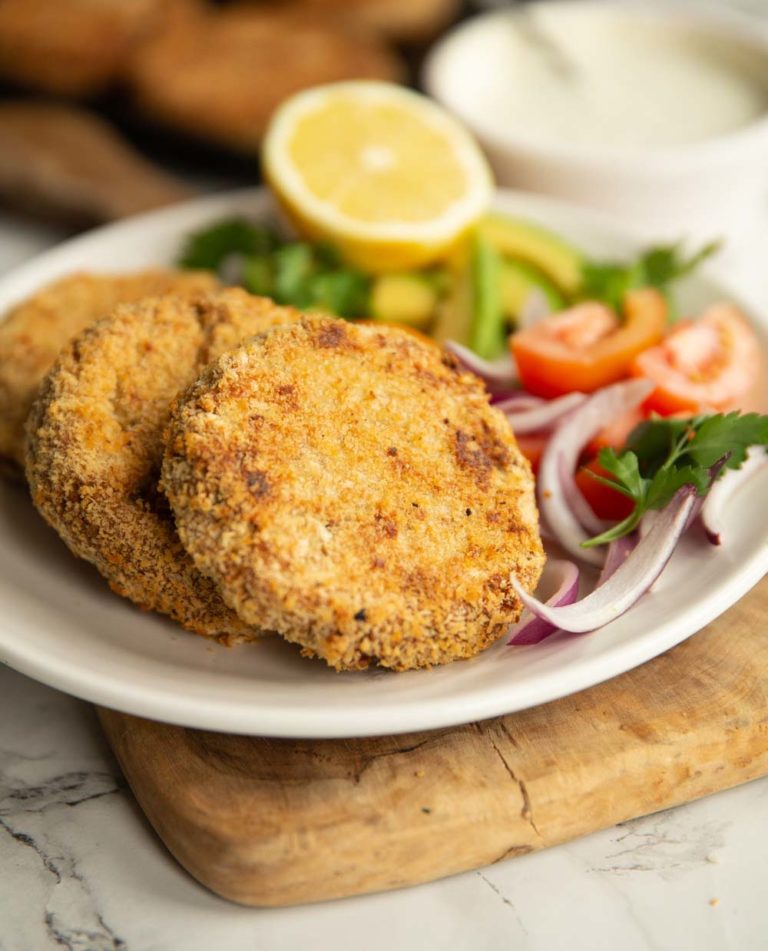 Leftover mash makes the base for these crispy & delicious tuna potato patties!
---
2. Sausage and Mash Pie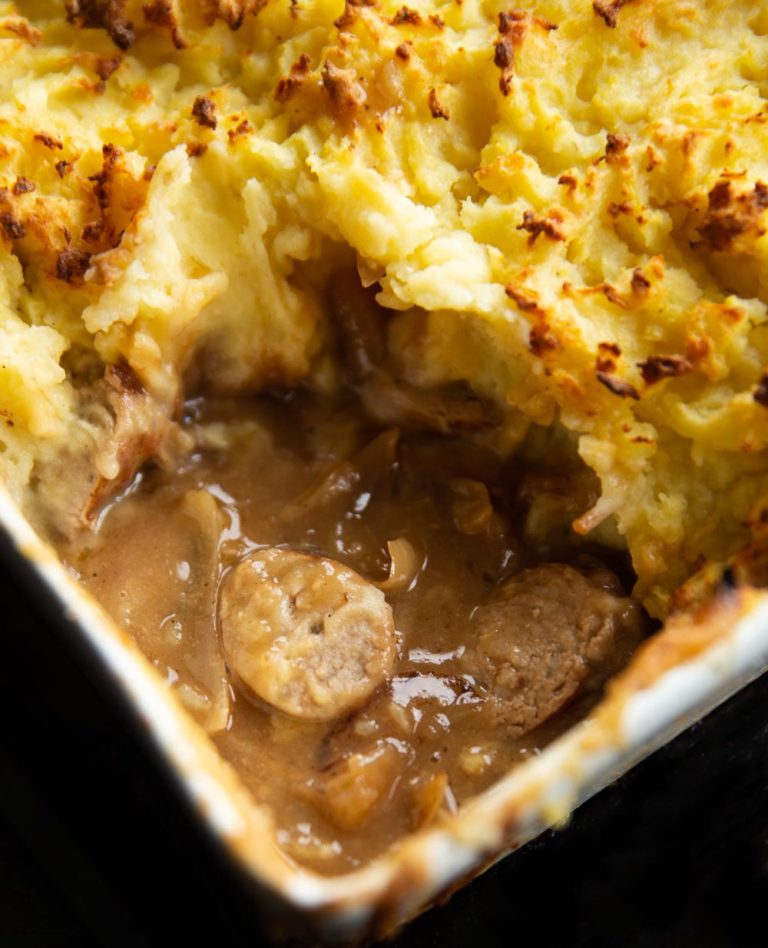 Put the leftover mash towards making a sausage and mash pie! Awesome to use for Shepherd's Pie and Cottage Pie too.
---
Leftover Bread
1. Fresh Breadcrumbs for Homemade Sausages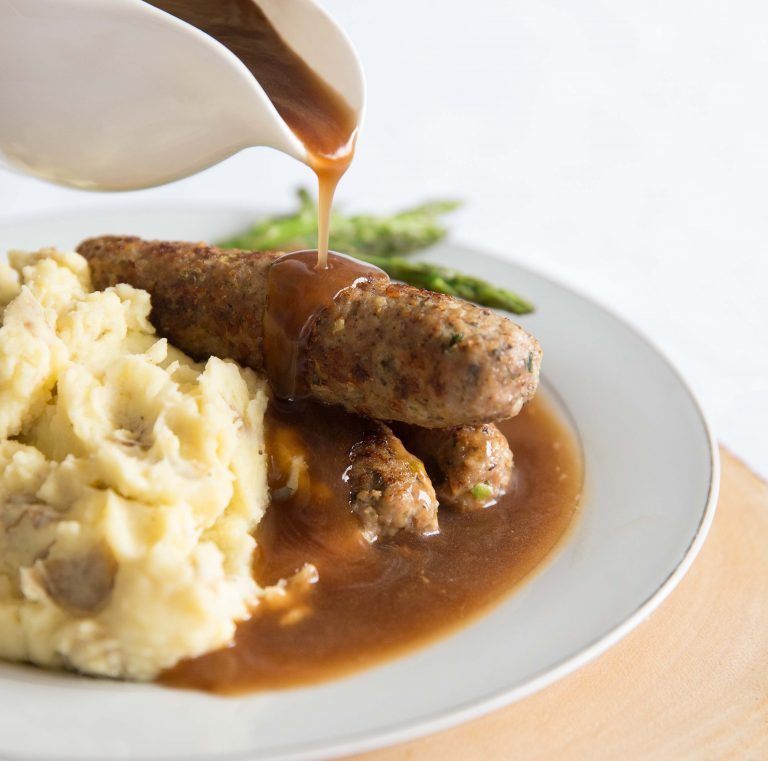 Blitz up any dinner rolls or homemade bread and use as fresh breadcrumbs for some pork sausages. A great way to use leftover gravy too!
---
2. Fresh Breadcrumbs for Sausage Stuffing Balls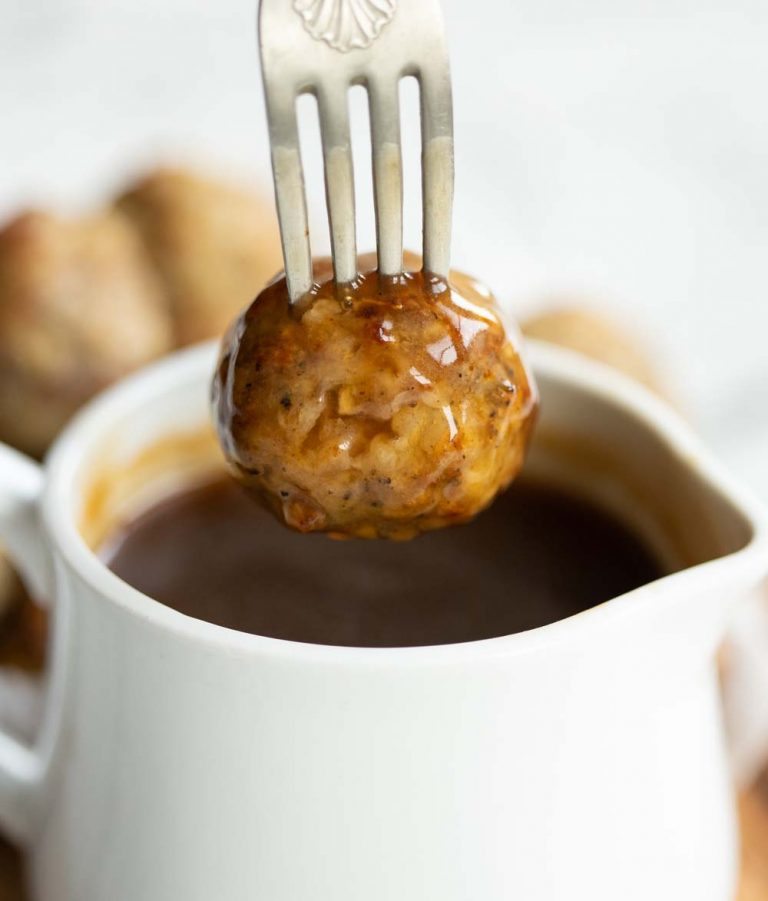 Fresh breadcrumbs make up a good bulk of these stuffing balls. Use leftover gravy to serve as a dip!
---
Leftover Mac and Cheese
Leftover Mac and Cheese Quesadillas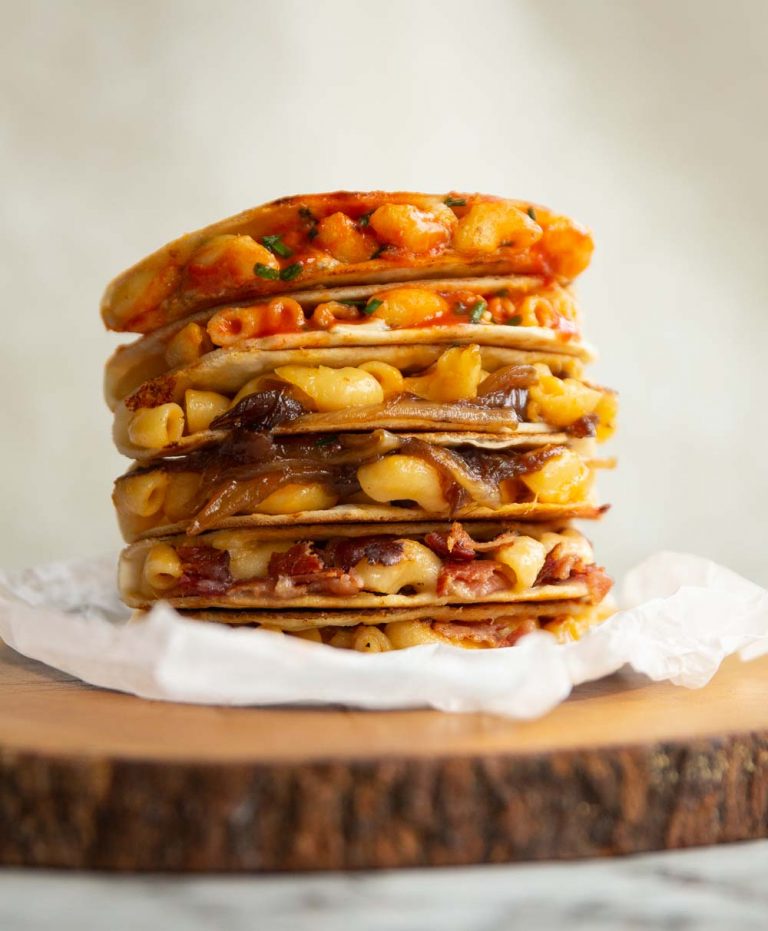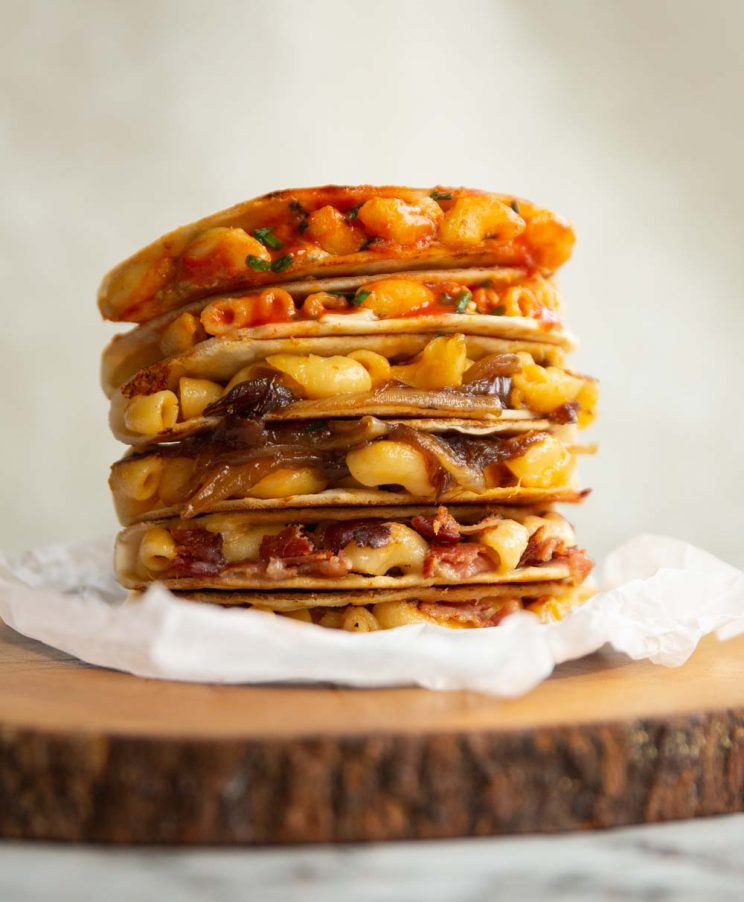 Whatever kind of mac and cheese you're serving this Thanksgiving, leftovers fit perfectly into these mini quesadillas!
---
Leftover Applesauce
Pork Chops with Applesauce & Blue Cheese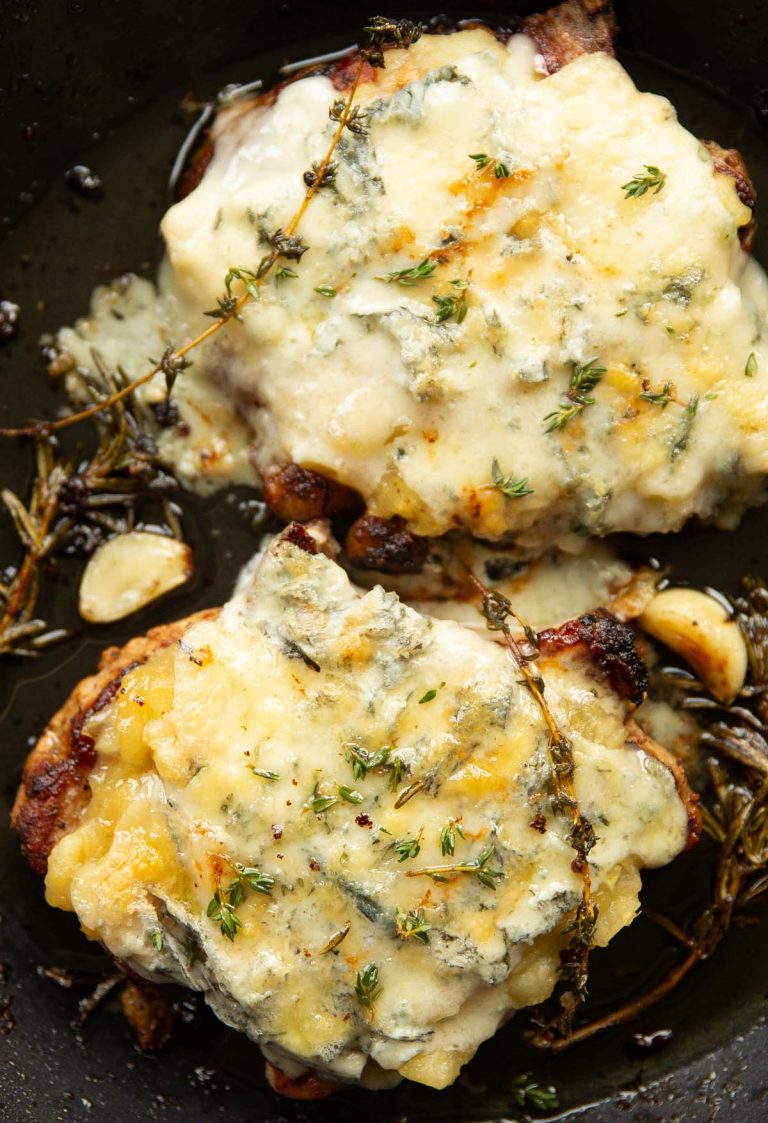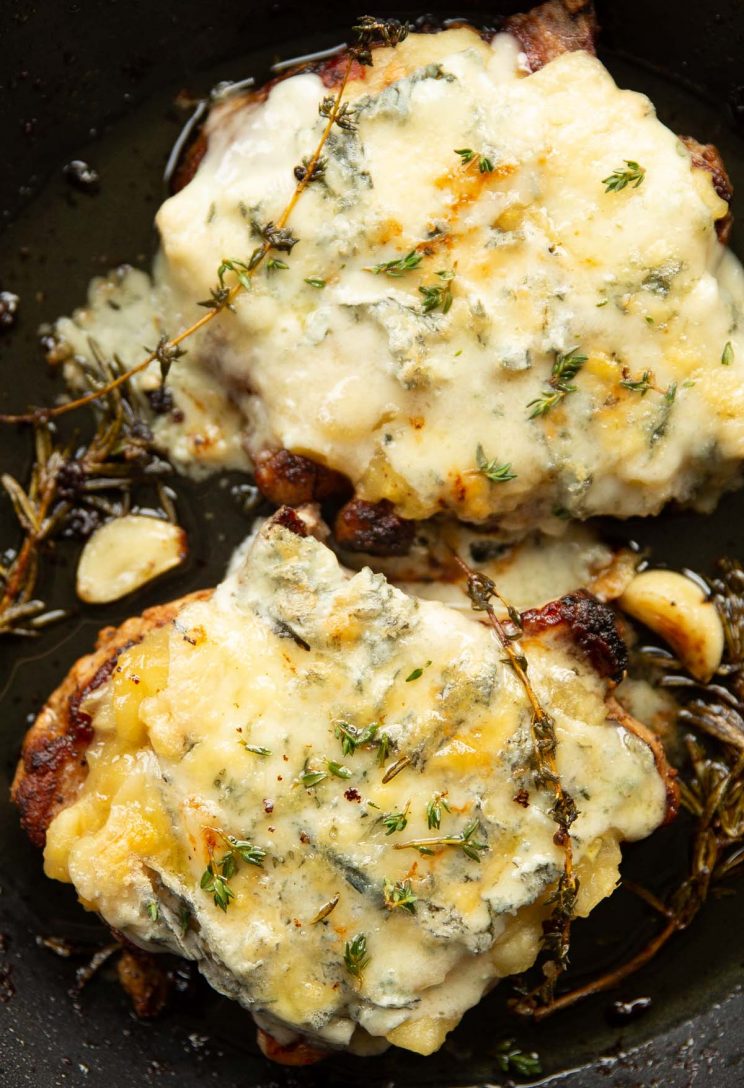 Blue cheese and apple sauce is one of the most delicious combinations in the world. Topping on juicy pork chops? It's a totally winner!
---
And there we have it! All my top tips and recipes to turning Thanksgiving leftovers into a delicious lunch the next day. If you loved this Roundup be sure to Pin it for later! Made any of the recipes? Let me know how you got on in the comments and pick up your free ecookbook on the way!