I'm Chris, videographer, photographer, recipe developer and creator of Don't Go Bacon My Heart. Otherwise known as 'the guy behind the bacon'. Hi 🙂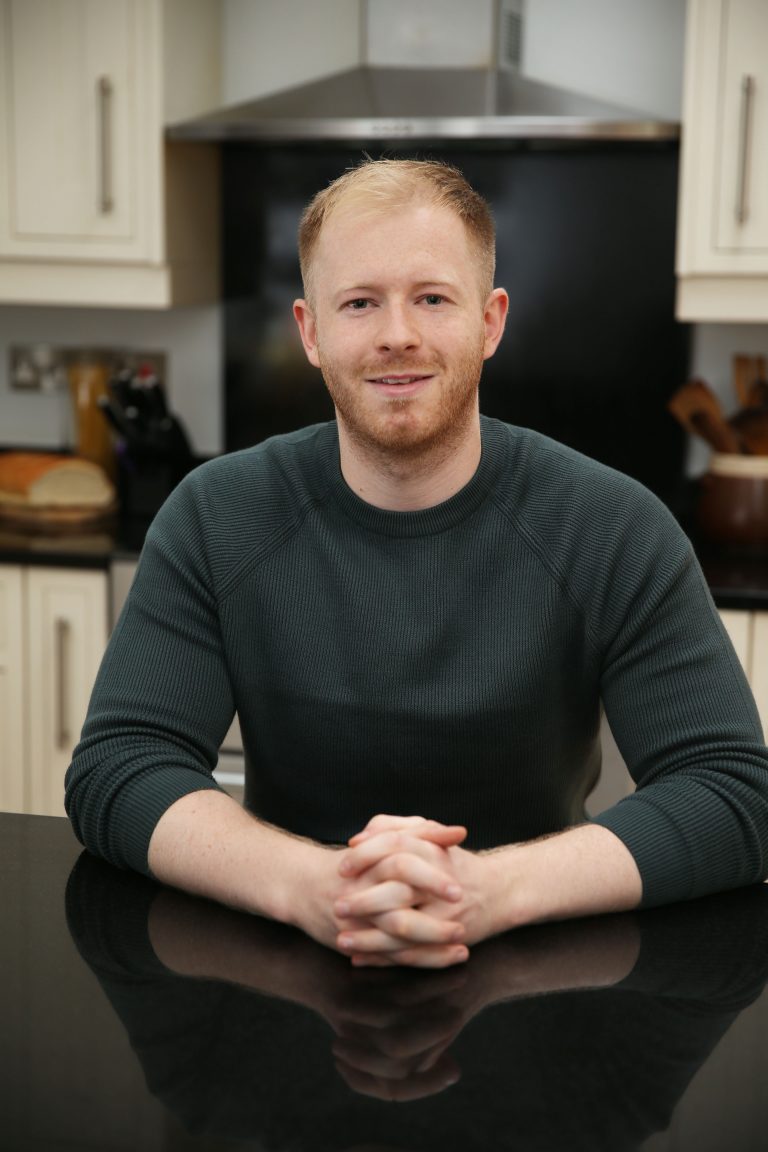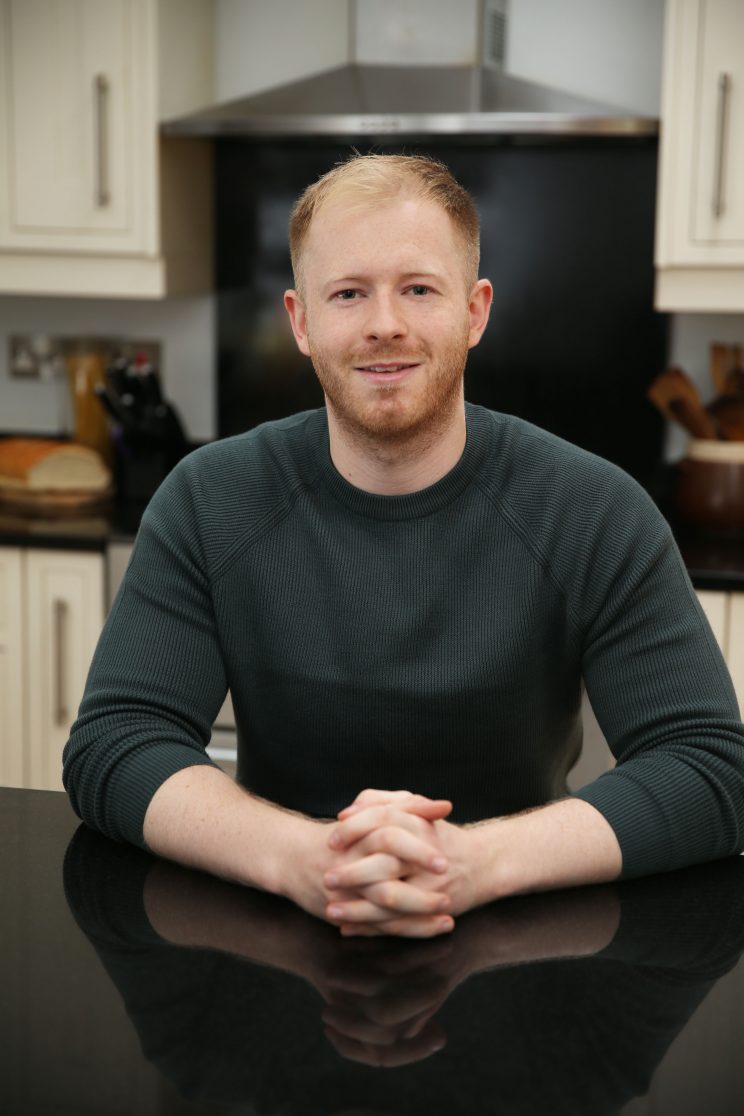 DGBMH is a blog totally dedicated to comfort food.
It breaks my heart (excuse the pun) when I hear people say that cooking is boring or stressful, because I truly believe it shouldn't be. I'm a firm believer that food should be fun and bring endless amounts of joy, not just to make, but also to eat. In such case I've made it my mission to spread the love and create easy, delicious and hearty home cooked recipes.
I'm also a firm believer that you can lead a perfectly fit and healthy life and still put an entire cup of cream in your pasta. You won't find any gluten free fat free calorie free quinoa salads here 🙂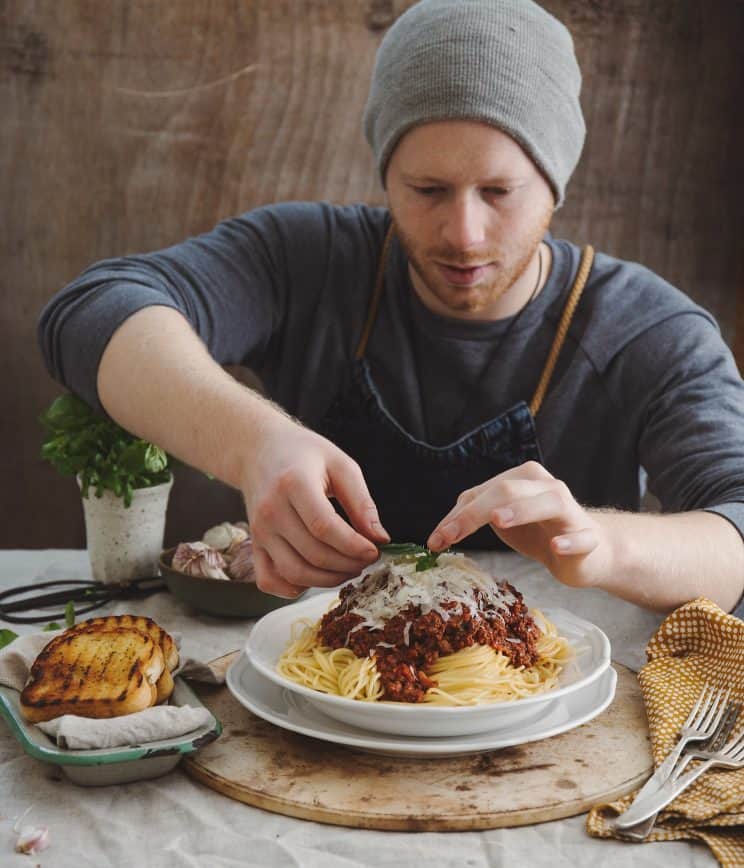 So how did you end up here?
I don't want to start with the cliche 'I've always loved food', but it really is true. From way back when I was a young warthog cooking up some real experimental pasta sauces, to now where I'm essentially still doing the same, food has led the way for me.
And it still did right up to a couple years back when I discovered the wonders of Instagram. It's funny, I guess you can pin all this down to one photo I uploaded. In hindsight it was (/is… It's still alive on my private account for memorabilia) a truly awful photo of an average dinner I made that night. I think it maybe got 5/6 comments saying how delicious it looked and at that very moment, I felt like a michelin star chef destined to be a world famous food blogger.
But in all seriousness, that's all it took. A little nudge from some friends which gave me a tiny bit of confidence and I took it and ran with it. Over the next couple of years I made a separate instagram dedicated to food, which developed to a website and what now can only be described as my pride and joy. That and my full-time job, which is pretty cool.
Since taking on the blog full time I've had the opportunity to really perfect my craft. So much so, earlier on this year I actually WON the culinary category in the UK Blog Awards!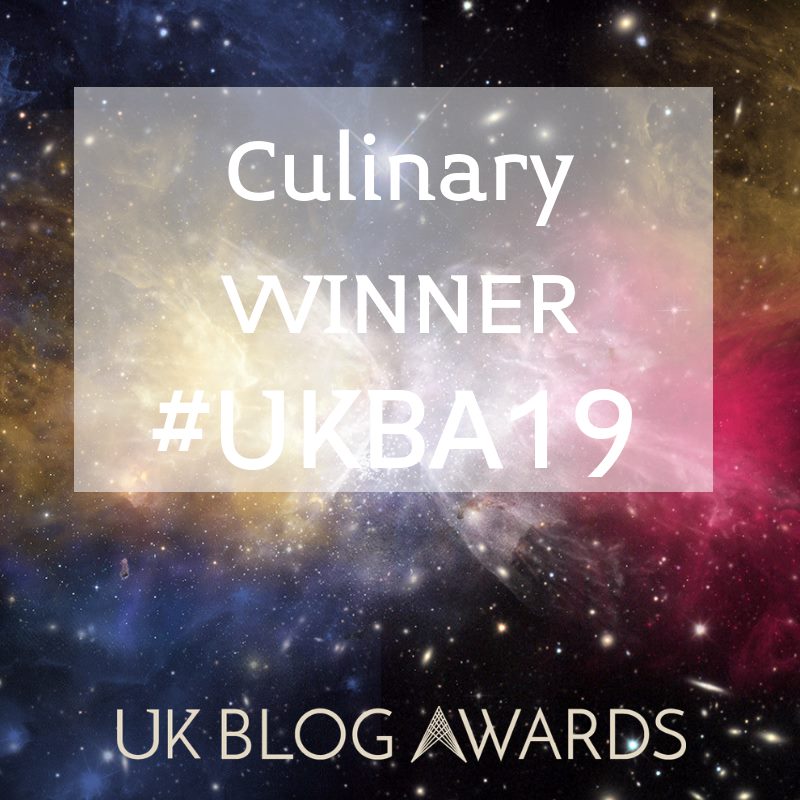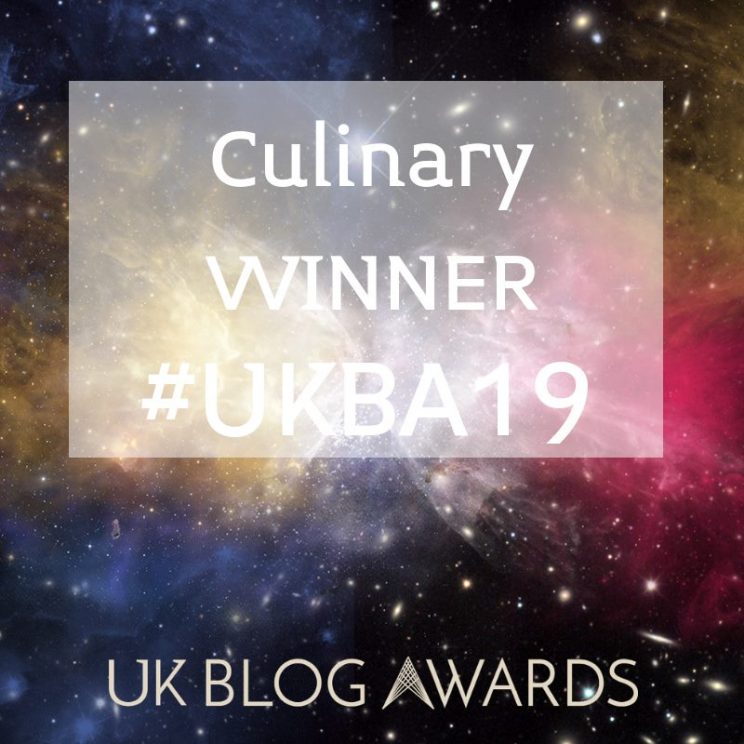 Alongside this, I've also been lucky enough to work with some incredible brands and have been featured in some awesome publications: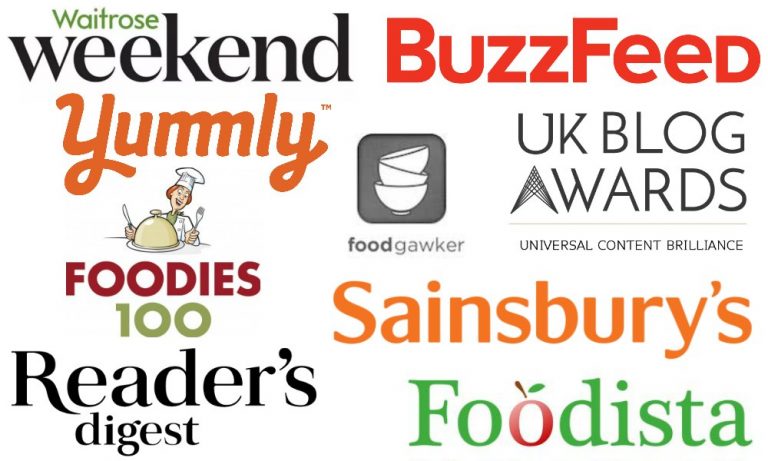 Towards the end of 2019 I ended up stepping out from behind the blog and actually found myself on a TV show. I've always said I'd never in a million years go on TV, but when the offer going on Netflix's brand now show Crazy Delicious to serve food to Heston Blumenthal on a completely edible set was put in front of me, I couldn't resist!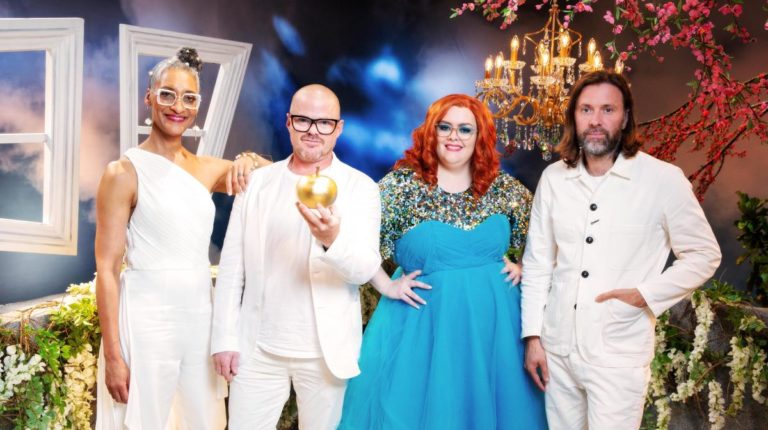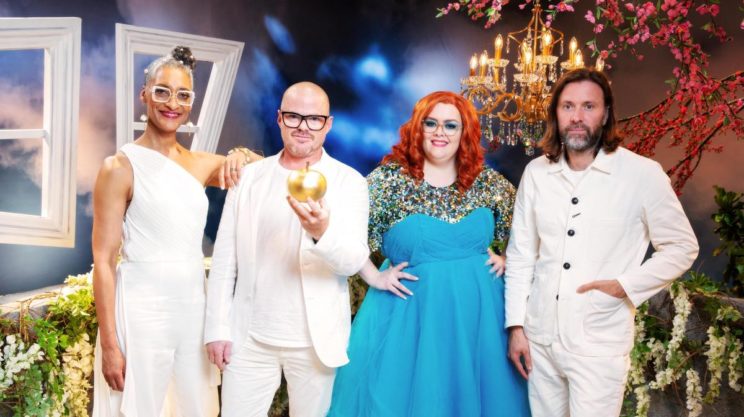 What are you serving up on the blog?
I like to call the food I make 'happy food'. You know, the food you really wanna eat. From Quesadillas to Soup and Meatballs to Pizza Stuffed Mushrooms, you name it, I'll cook it. Hey, that's a fun game! 😁
Check out my recipes by Category and by Ingredient. There's also a search bar at the top right of every page if you're after something specific.
With all recipes I provide a quick step by step video and step by step photos. I also include detailed notes to help you get the best result possible. I test each recipe numerous times and never upload anything I haven't personally tried, tested and loved myself!
How can I get in touch?
You can find me on social media – Facebook | Instagram | Pinterest  | Twitter. Got a burning question? Checkout out my Contact page and pop me a message. Also before sure to check out my FAQ Page!
Love a sandwich? Check out my sandwich blog – Something About Sandwiches.
So take a look around and find your new favourite meal! Hope to see you again real soon 🙂
Chris xx