7 easy and delicious meals that can be made ahead and stored in the freezer. All comfort food dinners, all bursting with flavour and all easy to follow recipes!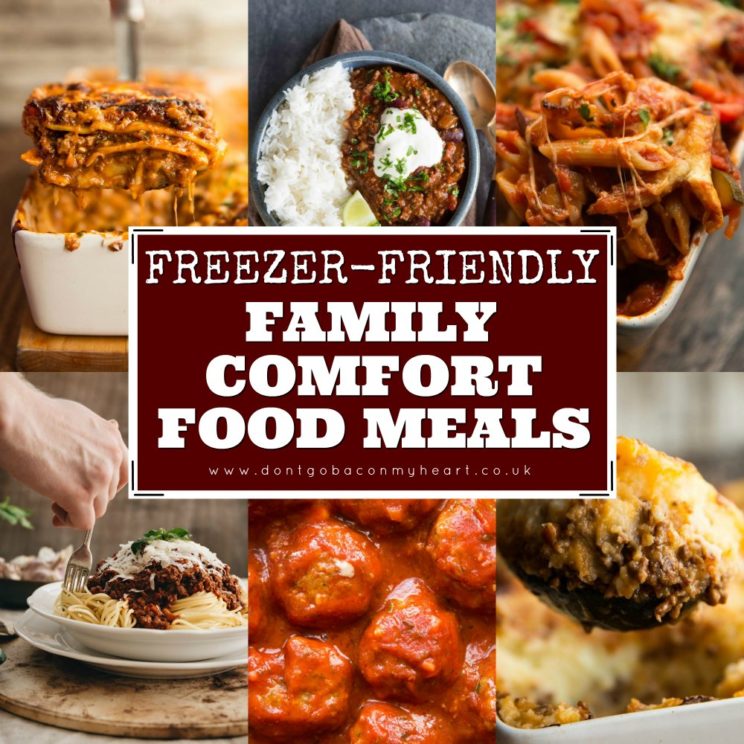 If you're looking for new family meals to add to your rotation dinners, I've got you covered. Here are my top 7 comfiest comfort food recipes that you're going to absolutely fall in love with. There's carbs, there's cheese, but there's a whole lotta love in these recipes and I can't wait for you to try them! 😁
---
1. The BEST Homemade Lasagne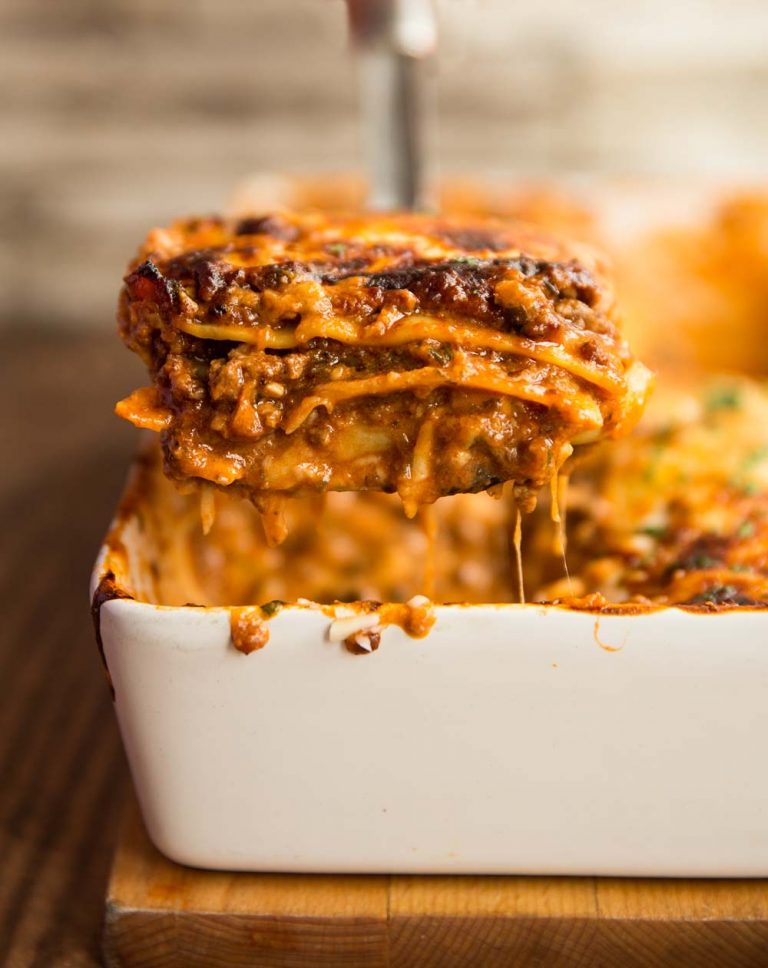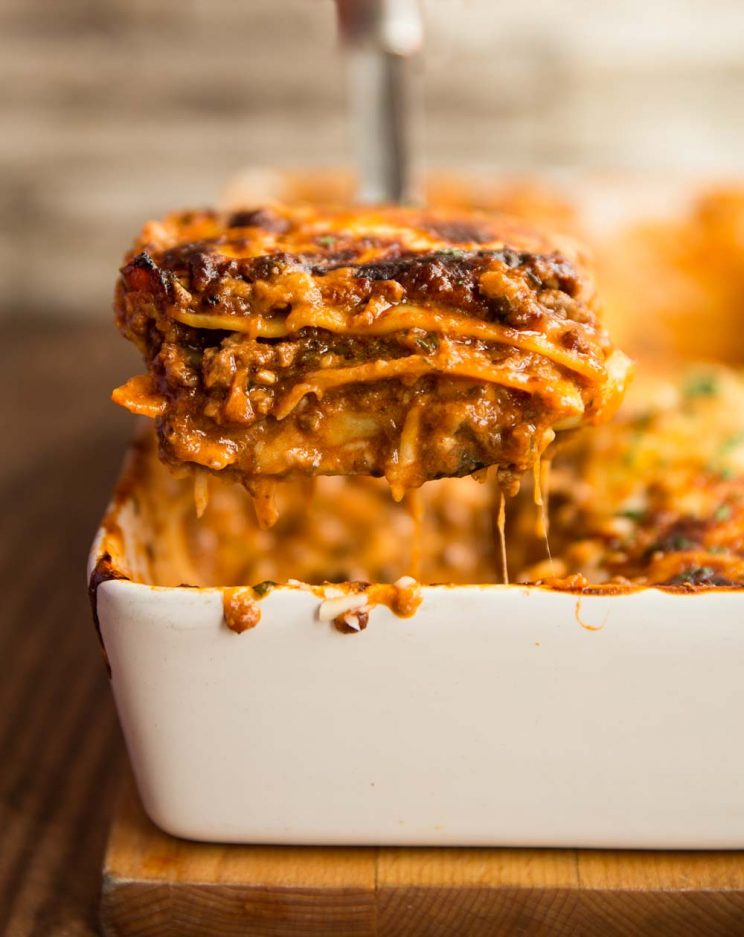 The queen of all comfort foods. This lasagne is made with a rich and delicious beef ragu, a smooth and creamy bechamel sauce and loaded with copious amounts of cheese. It takes a little time to prep, but is freezer friendly and comfortably offers 8 portions.
Looking for a similar recipe? Check out my Sausage and Fennel Lasagne!
---
2. Easy Cheesy Veggie Pasta Bake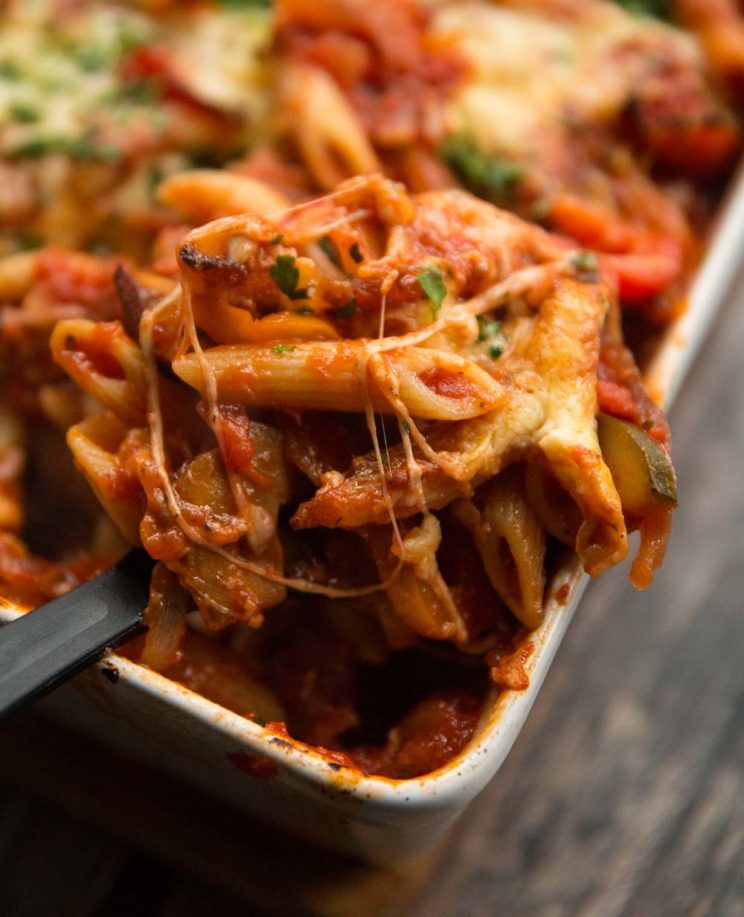 Super simple to make and incredibly versatile – just add any veggies you've got on hand. Relatively quick to make and perfect to make in advance!
Looking for similar recipes? Check out my Broccoli Pasta Bake or Taco Pasta Bake!
---
3. Classic Chilli Con Carne
The poster child for meal prep, make ahead & batch cooking. This chilli is rich, spicy and absolutely bursting with flavour. It freezes like a charm and will offer 8 hearty portions.
Looking for alternative for leftovers? Check out my Chilli Stuffed Garlic Dough Balls!
---
4. Mum's Traditional Cottage Pie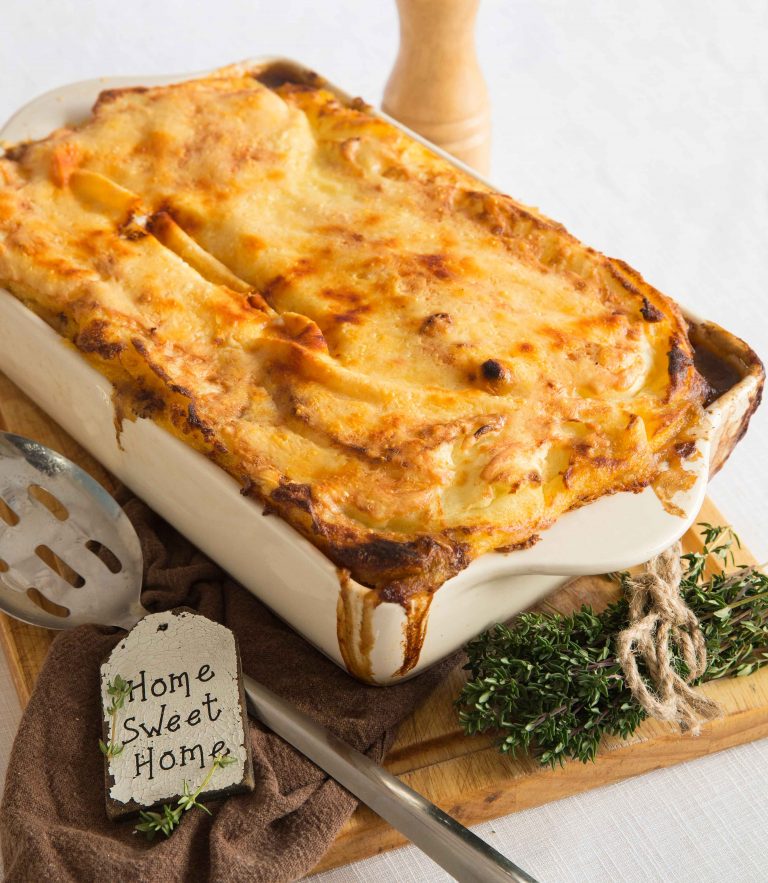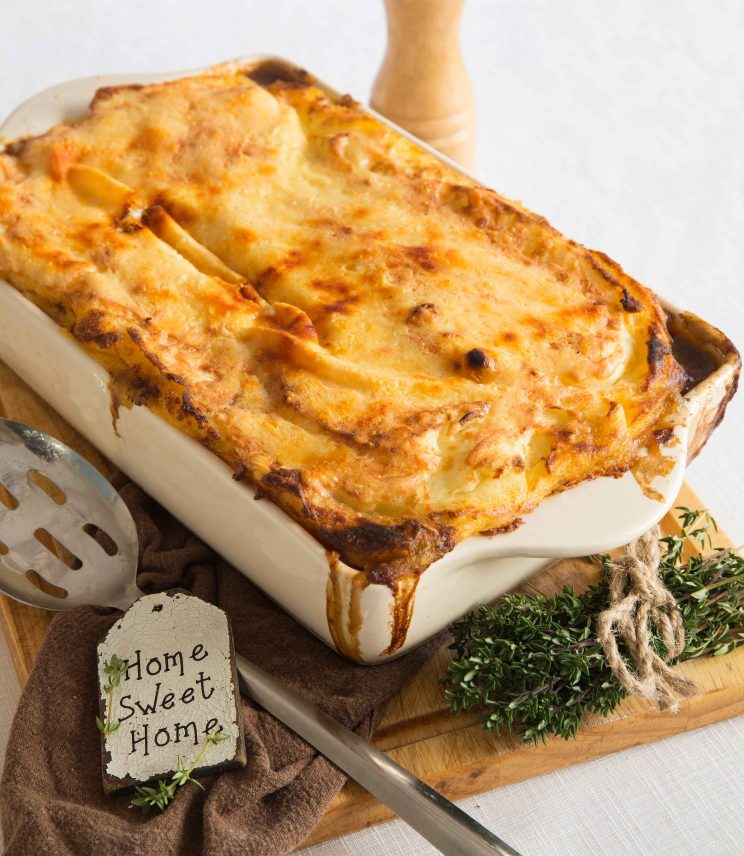 Everyone needs a classic cottage pie recipe up their sleeves. This British version (made with beef) is perfect to make ahead and freeze portions. A rich and juicy beef layer topped with creamy cheesy mash layer. Can't beat it!
Looking for a similar recipe? Check out my Shepherd's Pie!
---
5. Roasted Tomato Soup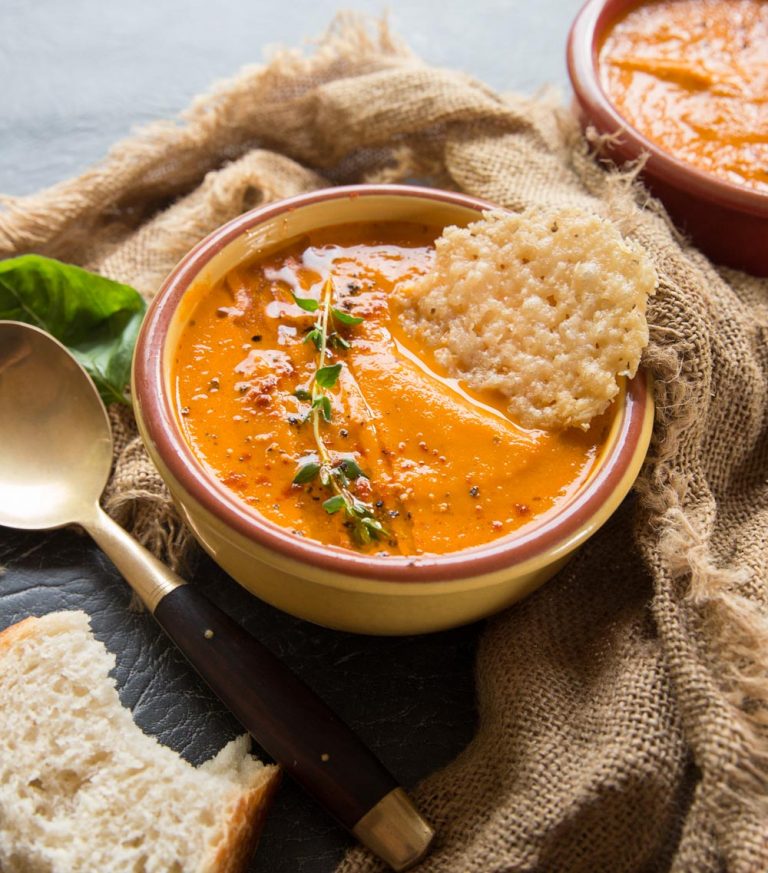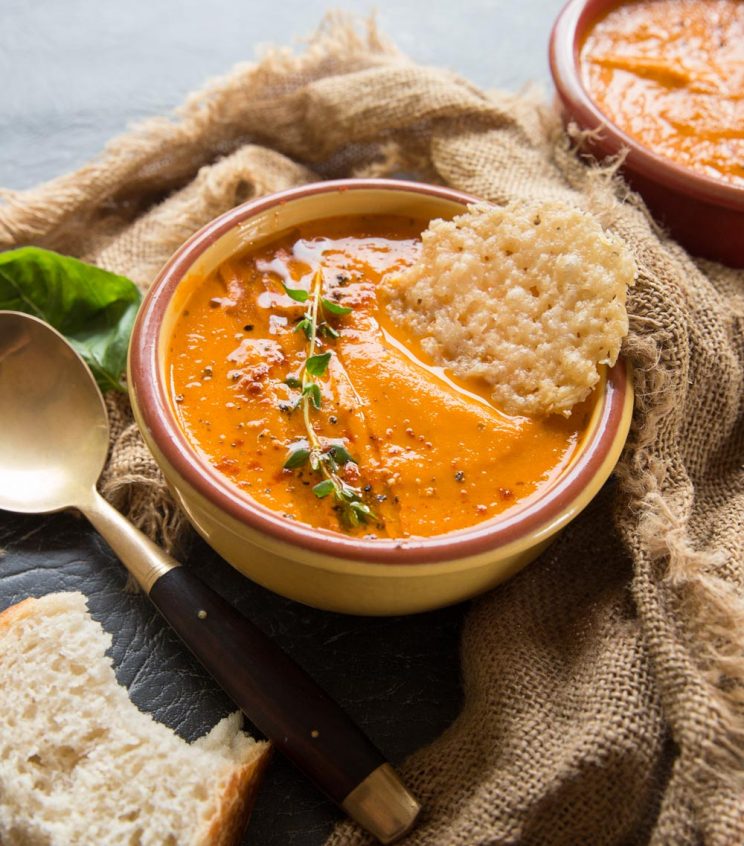 Perfect for a hearty dinner with bread, but easy enough to freeze and reheat for lunch! The tomatoes in this soup are roasted for a more intense delicious flavour. Trust me, you won't find tomato soup more delicious than this 😏
Looking for a similar recipe? Check out my Roasted Butternut Squash Soup!
---
6. The ULTIMATE Spaghetti Bolognese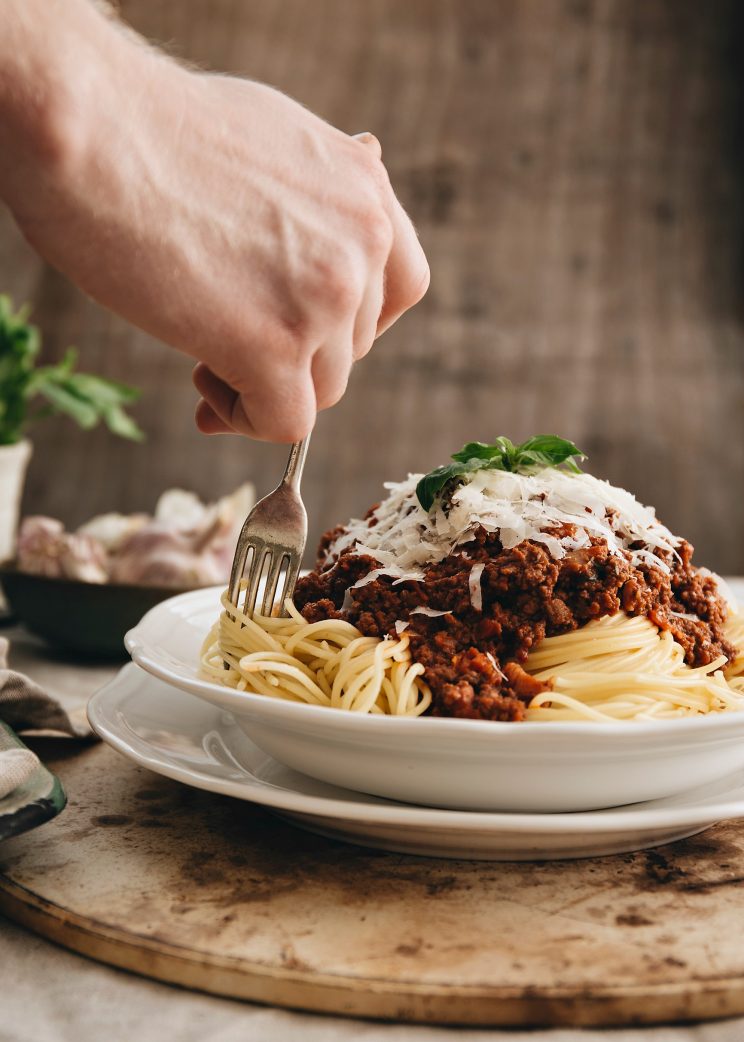 Family food doesn't get more easy and delicious than this! It's big, bold and beautiful – perfect to freeze leftovers too!
Looking for a similar recipe? Check out my Sausage Ragu!
---
7. Soft and Juicy Homemade Meatballs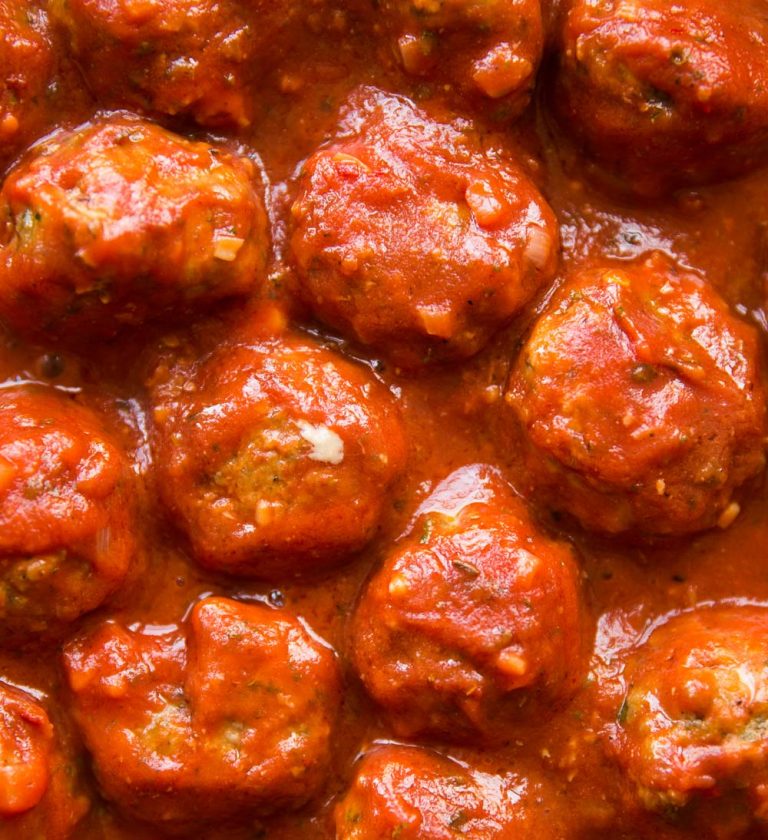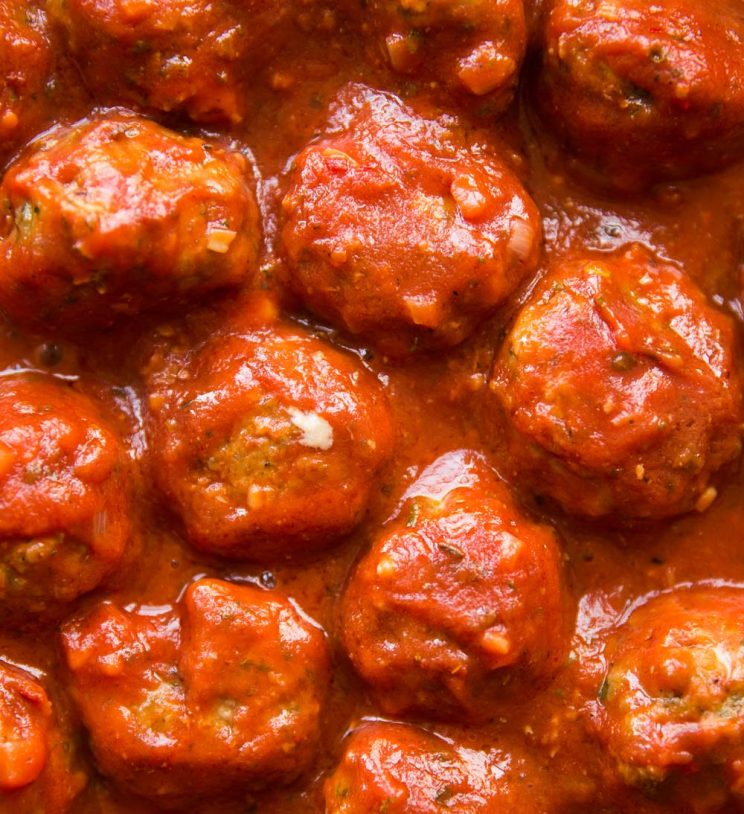 Homemade meatballs are approximately 10000x times better than store bought. These are perfect in a Meatball Sub or even in a Meatball Pasta Bake!
Looking for a similar recipe? Check out my BBQ Meatballs!
---
And there we have it! The ultimate comfort food dinners that are perfect for freezing, great to make ahead and awesome to eat! If you loved this Roundup be sure to Pin it for later! Made any of the recipes? Let me know how you got on in the comments and pick up your free ecookbook on the way!