Did you know that I have a cookbook on the way?! Like, a physical one 😄 Check out all the details right HERE!
If you're here for the ecookbook, here we go…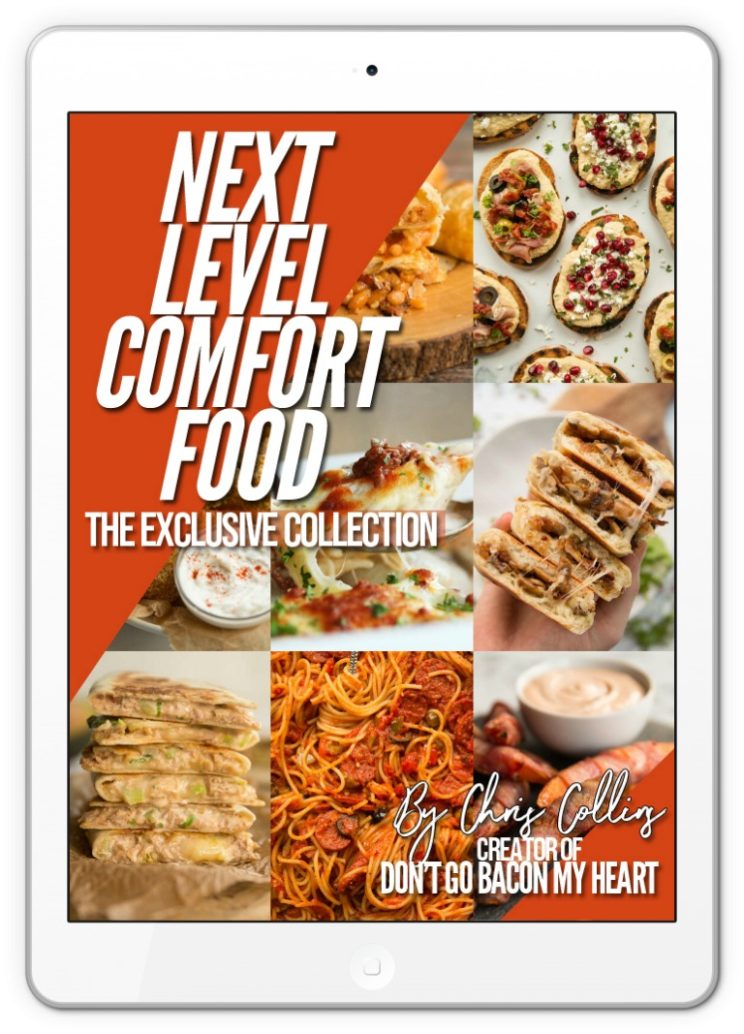 This ebook features 10 brand new fun, quirky, crazy and delicious comfort food recipes that won't even be seen on my blog! They're completely exclusive to my email subscribers 🙂
From EXTRA Cheesy Fajita Stuffed Chicken to Cheesy Baked Bean and Bacon Slices, I'm confident you're going to absolutely LOVE these recipes!
Each recipe has both UK and US measurements, alongside clear instructions AND step-by-step photos.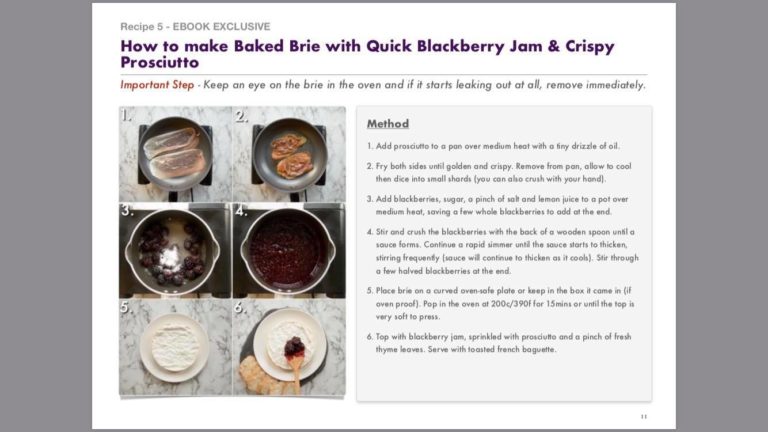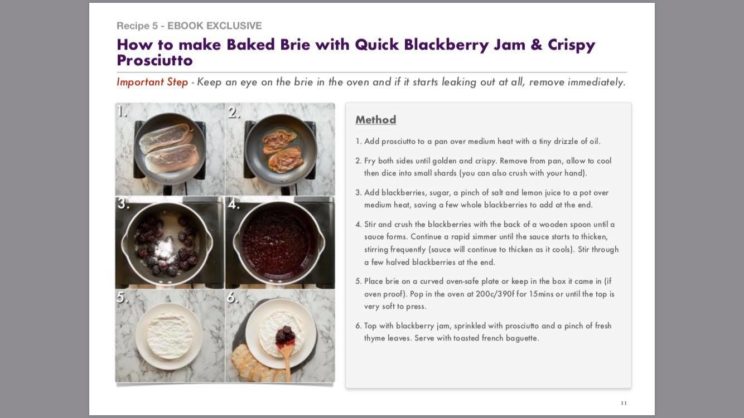 Perfect to keep on your desktop, or even your phone and/or tablet!
Once you enter your email address, you'll be sent an email asking to confirm. From there, you'll get the PDF download link. If you're on Mobile/Tablet you'll have the option to share it, I recommend saving it to iBooks. If you're on Desktop then simply save or download the PDF to a folder of your choice. Easy, right!?