I was lucky enough to be chosen to compete in the brand new cooking competition Crazy Delicious. With Foods Gods Heston Blumenthal, Carla Hall, Niklas Ekstedt and Jayde Adams as the host, we competed to win the Golden Apple on a completely edible set (yes, dreams really do come true!)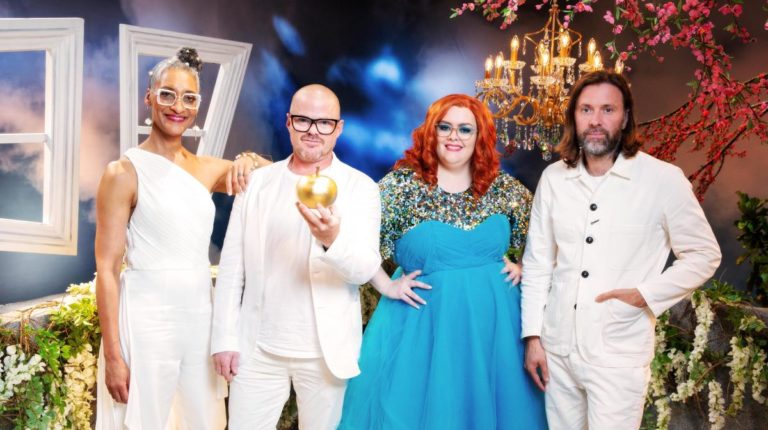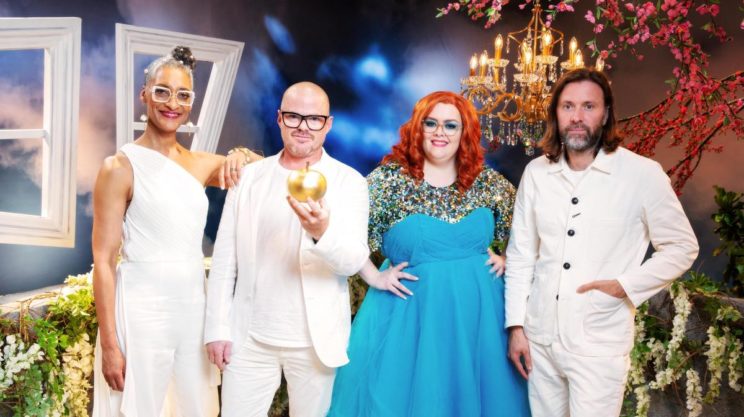 This was something new for me. I'm usually cooking at my own pace, in my own kitchen with zero cameras all up in my face. I'm chaos in the kitchen as it is, so imagine me on set 🤣
If you haven't seen the episode, it aired Feb 4th on Channel 4, so should still be lurking around catch up somewhere. It's also hitting Netflix Worldwide in early 2020!
Until then, do have a nose around my blog and check out my easy and delicious comfort food recipes! Search by category or ingredient.
Hope you enjoy/enjoyed the episode!
Chris x