Leftover Bolognese Sliders are the perfect way to jazz up your bolognese the day after. Forget bolognese hash or bolognese chili, these sliders are the only way you'll ever want to use up leftovers!
Okay, maybe don't completely forget all other ways of using leftover bolognese, because leftover bolognese is life. Maybe just put them to the back of your mind and save them for a rainy day. A rainy day where you don't fancy snacking on the delish leftover bolognese sliders. Just look how dang cute they are!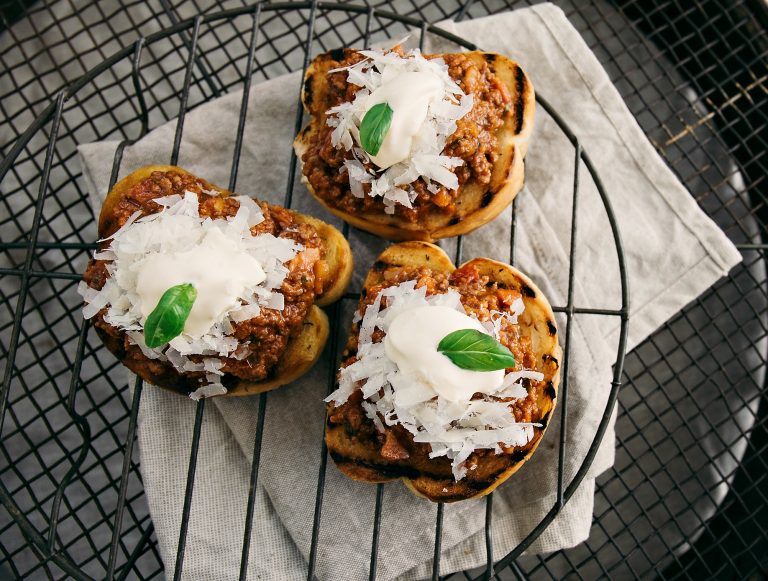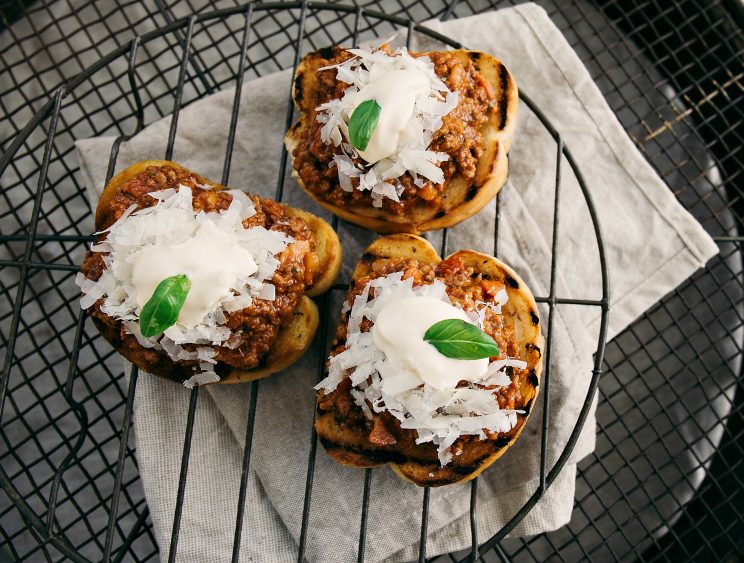 Ahhh spaghetti bolognese.
*sighs*
There's truly only so many kind words I can say about this dish. It's an absolute classic right? A recipe that's always on my weekly shopping list and one I'll never fall out of love with.
But you know one thing that really sets this dish apart from the rest? It goes in the hall of fame with a select few dishes, that taste just as good if not better the day after. Just the way all those beautiful flavours are soaked up overnight. UGH, yum.
And the best thing is there's ALWAYS leftovers, especially in this household. Not because I purposefully leave some, not because people don't enjoy it, but simply because I cook for about 18 people and there's only the two of us here.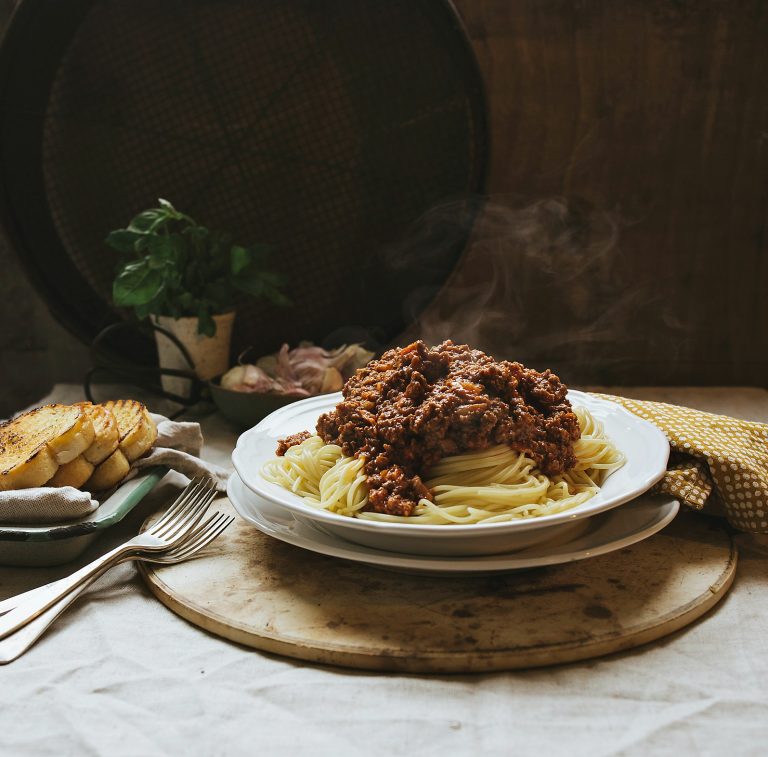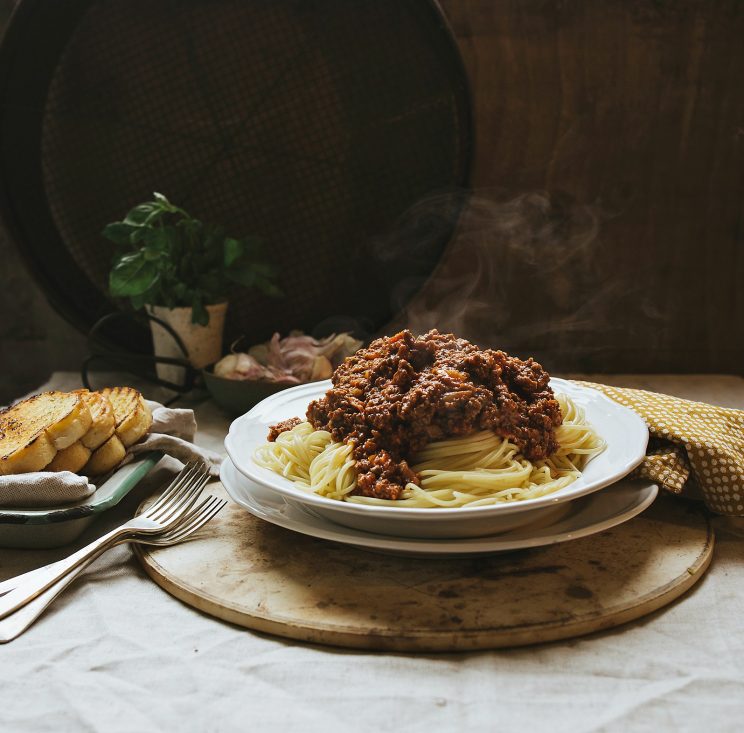 So let's talk leftover bolognese sliders shall we.
I use to just heat up the leftovers the next day and pop some new spaghetti in. But you know, variation makes the world go round and it got me thinking what goes with bolognese instead of pasta? Voila – leftover bolognese sliders.
I know some of you are screaming at the screen 'they ain't no sliders, that's garlic bread with bolognese plonked on top' and yes, you're right. But sliders have more of a ring to them wouldn't you say?
For a long time I actually use to plonk a tsp of sour cream on top of my bolognese, until people started to faint in shock. I know, an Italians nightmare. But it actually tastes so good! A little touch of creaminess to a rich and meaty bolognese actually goes so neatly.
Just trust me on this one.
Either way, there's gotta be parmesan.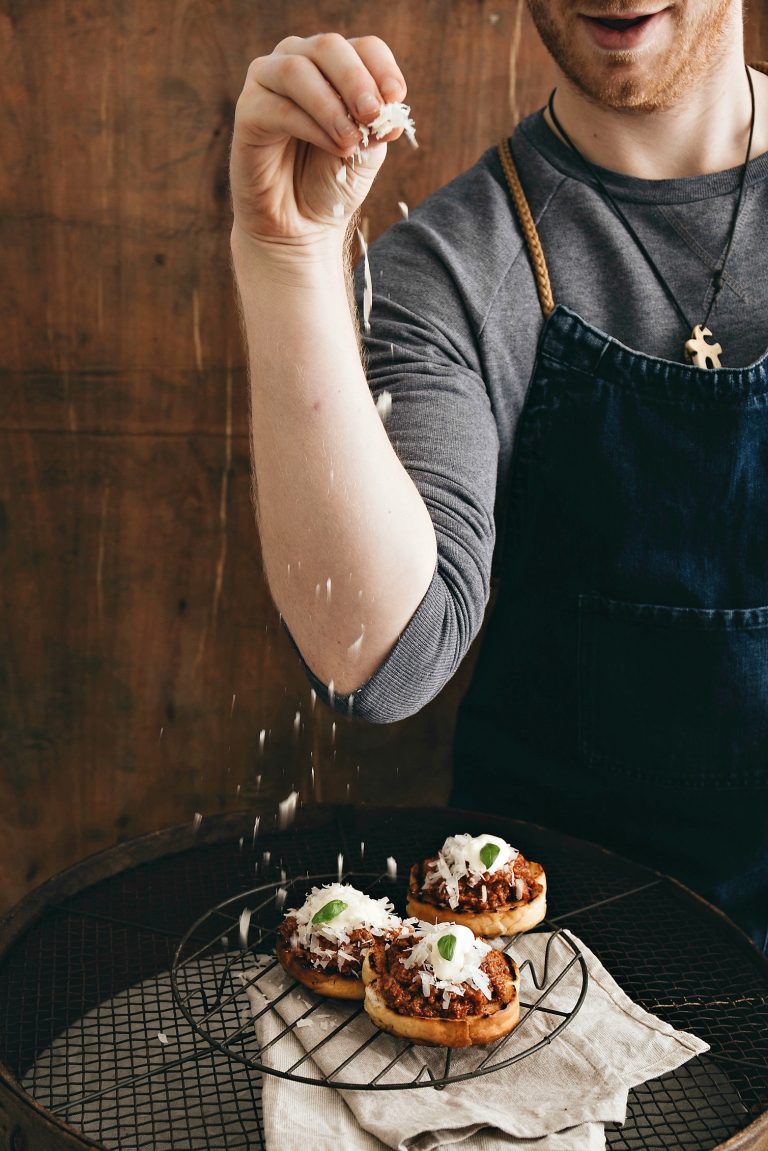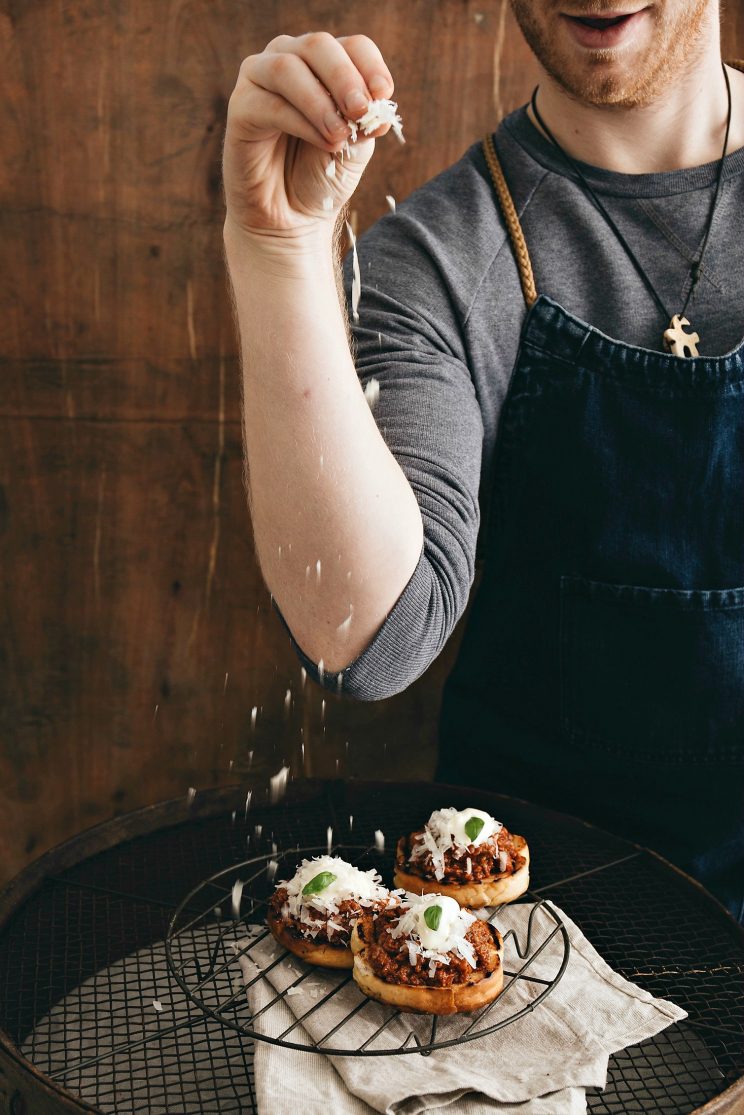 Step aside salt bae, #parmesanbae is the next biggest thing.
This recipe is good fun. Nothing intricate, nothing difficult, just an offering leftover mince recipe idea. Just grab another loaf of fresh garlic bread and these open-top style sliders will be yours in minutes.
A little pinch of leftover parmesan and a dollop of sour cream, these Bolognese sliders are the perfect finger food for a lunch or appetizer the following day.
So next time you're thinking what to have with bolognese instead of pasta, relive the beauty from the night before and snack on some these sliders. Let me know how you all love your leftover Bolognese! Bolognese nachos? Bolognese Hash? Or maybe the famous leftover bolognese into chili?? Let me know in the comments below how you like your leftovers 🙂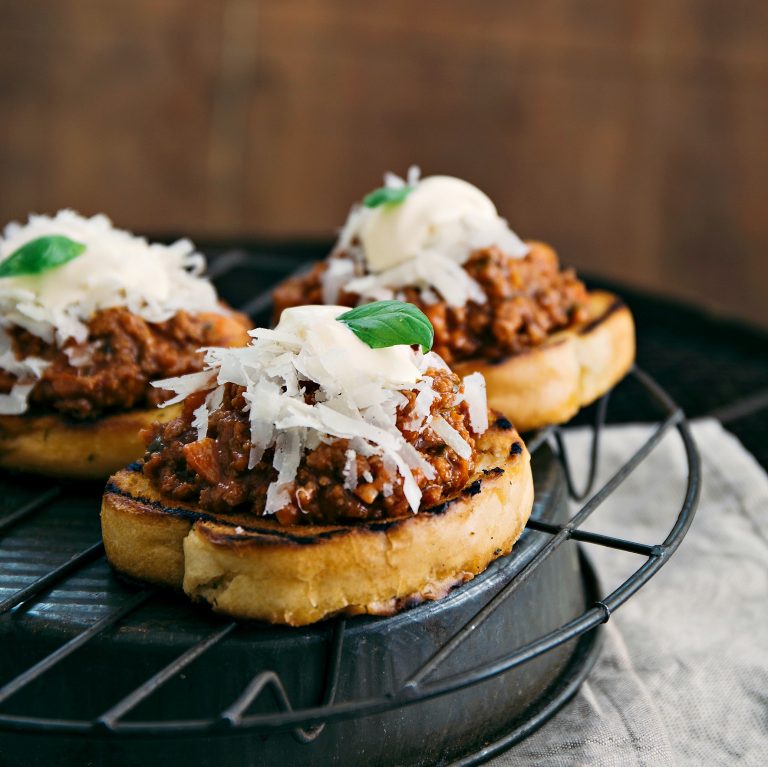 Join the foodie family! – Get awesome recipes sent straight to your inbox by signing up to my Weekly Mailing List (where you'll receive your FREE ECOOKBOOK) and stay in touch on Instagram, Facebook and Pinterest! 🧡
Leftover Bolognese Sliders (Full Recipe)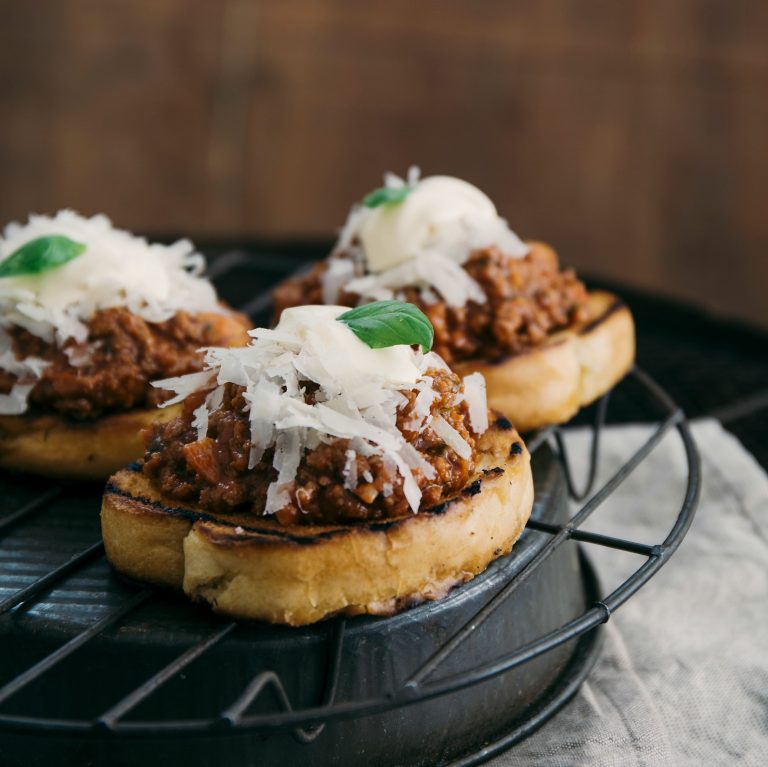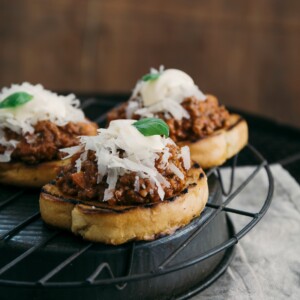 Leftover Bolognese Sliders
Leftover Bolognese Sliders are the perfect way to jazz up your bolognese the day after. Forget bolognese hash or bolognese chili, these sliders are the only way you'll ever want to use up leftovers!
Print
Pin
Rate
Ingredients
Leftover Bolognese

Garlic Bread

8 piece

1

small pot of Sour Cream

Handful of Parmesan Cheese

8

Small Basil Leaves
Instructions
Pop your Garlic Bread in the oven and cook accordingly.

Reheat your Bolognese in a suitably sized pan until hot throughout.

Top your Garlic Bread with a heaped tbsp of Bolognese, topped with a pinch of Parmesan, topped with a tsp of Sour Cream and finished with a Basil Leaf.
Nutrition
Nutrition Facts
Leftover Bolognese Sliders
Amount Per Serving
Calories 70
* Percent Daily Values are based on a 2000 calorie diet.
Nutrition is based on the absence of salt unless stated as a measurement in the ingredients. Cost is worked out based on ingredients bought from UK supermarkets, then divided by the number of servings. In both instances these values are just for guidance. Please check out my FAQ Page for more info.
---
For more leftover recipe ideas check out my Leftover Turkey Thai Green Curry!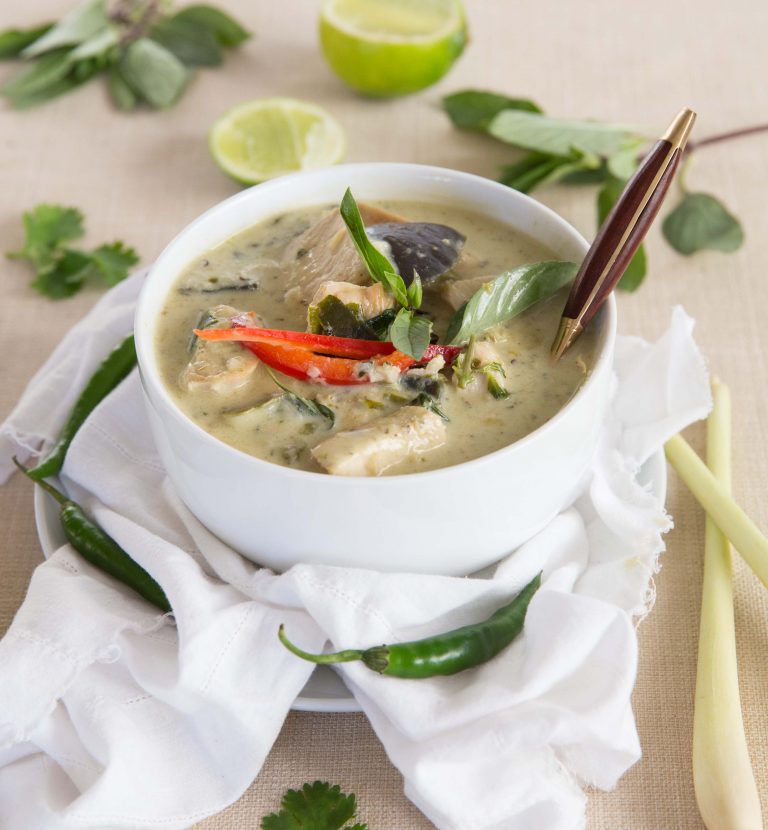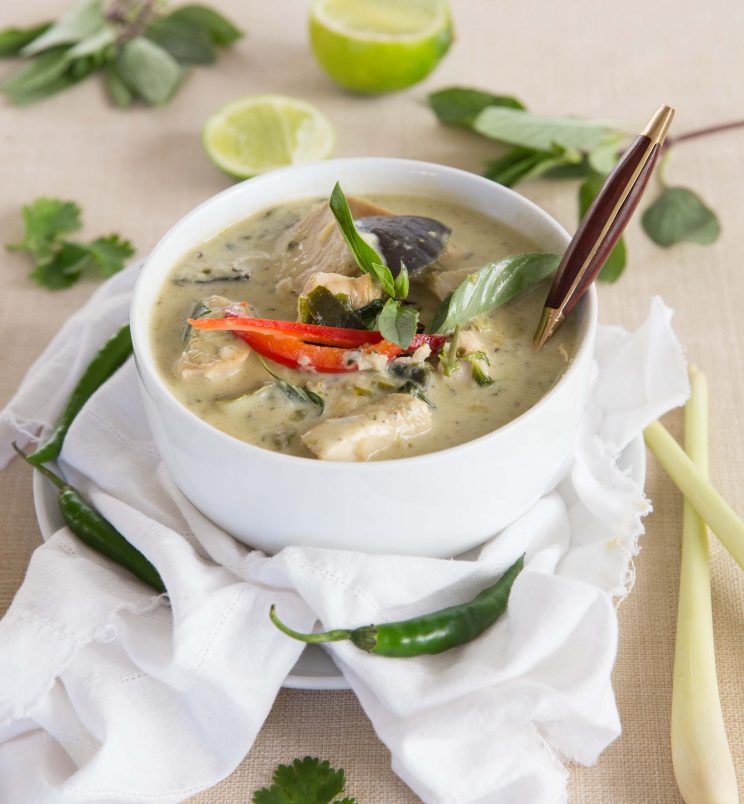 If you loved the Leftover Bolognese Sliders then be sure to pin them for later! Already made them or got a burning question? Give me a shout in the comments below!