'With just 2 ingredients making Homemade Balsamic Glaze couldn't be easier. Even better, it stores in the fridge. Never get store bought balsamic glaze again!' – Hungry now? Jump to Recipe
You know sometimes you take a step back and look at a dish and think 'it needs a little something'. The answer is always a drizzle of balsamic glaze. Seriously, this stuff goes with everything. From salads and pizza to chicken and cheese, you name it and I'll drizzle it. Hey, that's a fun game!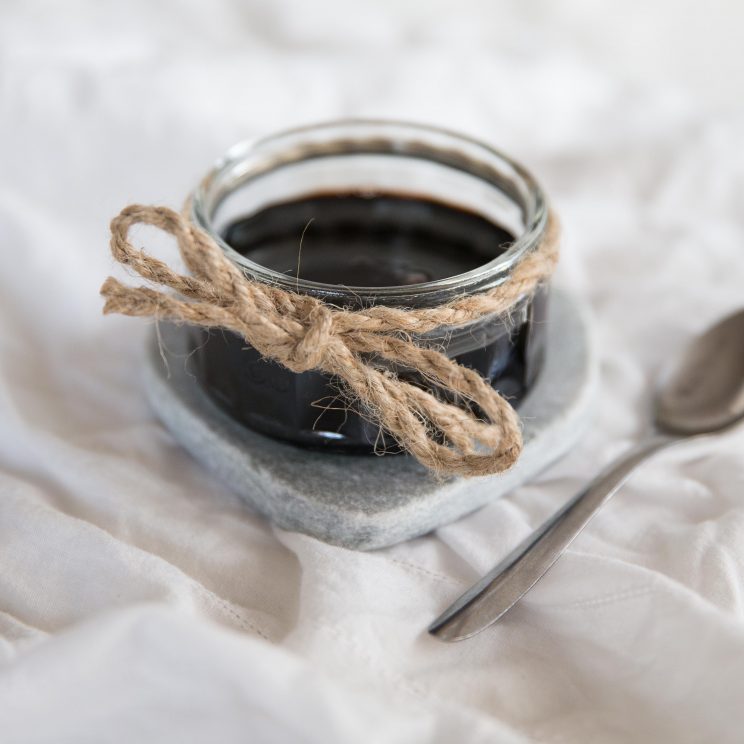 For me the real beauty of a homemade balsamic glaze is it's simplicity. For real, just two ingredients is all you need. Here I use 1 cup of balsamic vinegar with 1 tbsp brown sugar and reduce over low heat until thickened. But go wild and use maple syrup or honey! All you need is to balance the vinegar out with something sweet.
Many recipes I've seen use a considerably larger amount of sugar, but for me things get too sweet after 1 tbsp per 1 cup vinegar. Balsamic Vinegar is already quite sweet so you really don't need too much to balance out the acidity. After All, you can actually make balsamic glaze by just reducing balsamic vinegar by itself. Hence the name balsamic reduction.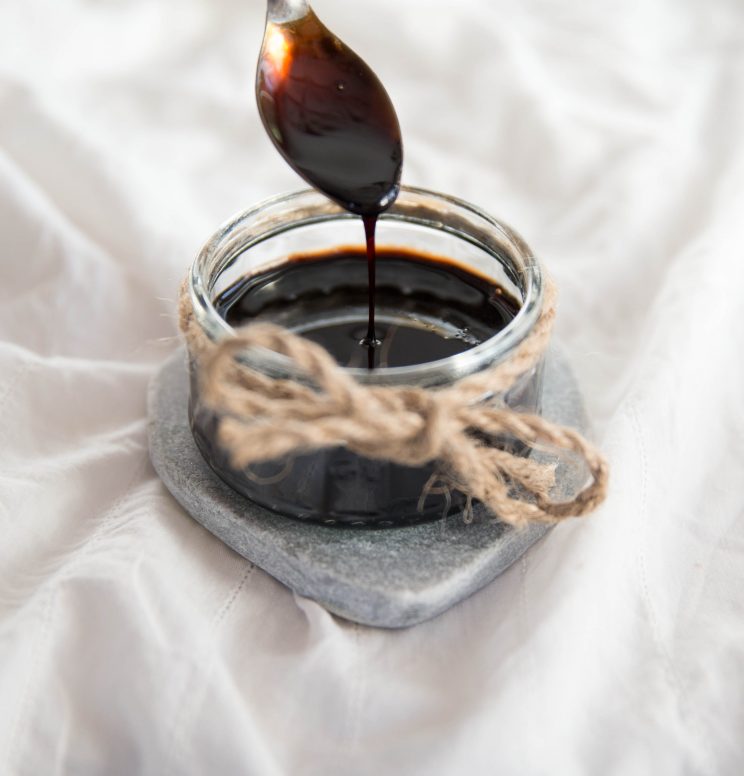 You will tend to use this stuff mainly on savoury dishes so it is nice to keep things a little tangy!
The other thing adding to it's convenience, is that you can make up balsamic glaze in advance and store in the fridge until needed. In fact it's rare I whip up a balsamic reduction and use it straight away. There is ALWAYS a tub of homemade balsamic glaze waiting in my fridge for whenever the craving calls (which more often than you'd care to imagine).
Hey look, some shameless balsamic glaze self promotion!
Feta Bruschetta with Balsamic Glaze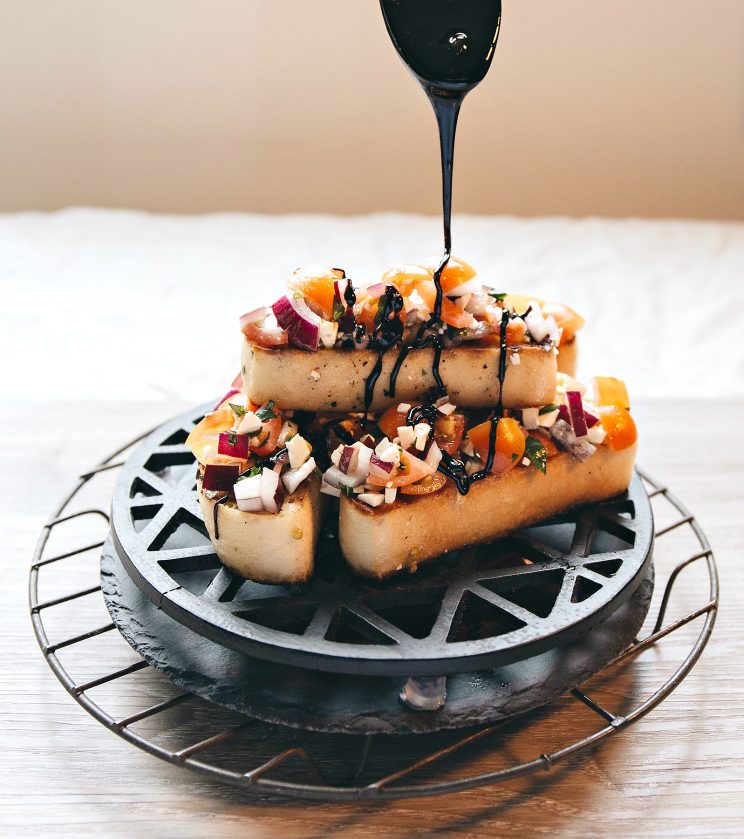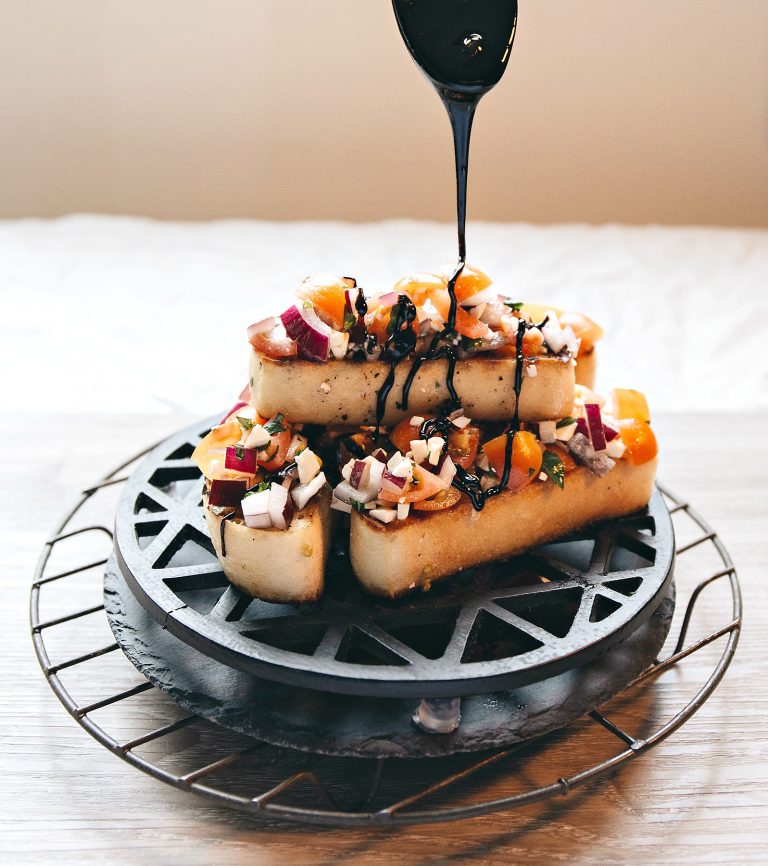 If balsamic glaze needs to poured (by the bucket) over anything, it's bruschetta.
Also, Cheesy Pesto Rice Stuffed Tomatoes
Basil, tomato and balsamic? Yeah let's not play games here I'll take 10 please.
All in all homemade balsamic glaze is an absolute staple and so much better than store bought. With just 2 ingredients (far less than what you'd find in one from your local supermarket) a beautiful, syrupy and tangy balsamic reduction couldn't be more simple to make. In fact it's just that! Reducing over low heat until ooey and gooey.
Full printable recipe below & recipe video below that. Catch you on the next episode of Back To Basics! Enjoy 🙂
---
Homemade Balsamic Glaze
'With just 2 ingredients making Homemade Balsamic Glaze couldn't be easier. Even better, it stores in the fridge. Never get store bought balsamic glaze again!'

Ingredients
1

cup

(250ml) Balsamic Vinegar

1

tbsp

Brown Sugar

Salt, to taste
Method
Pour your Balsamic Vinegar, Brown Sugar and pinch of Salt into a suitably sized pot. Stir to dissolve and bring to boil.

Reduce to a gentle simmer and stir occasionally for around 20 mins or until you can coat the back of a spoon.
Recipe Notes
a) When happy with the consistency, serve or store straight away. The leftover heat from the pan will continue thickening the glaze so be sure that nothing you want to use is left in there.
b) Seal in an airtight container and store in the fridge for up to 2 weeks.
---
---
Miss the last episode of Back To Basics? Check out The Perfect Poached Egg (episode 4)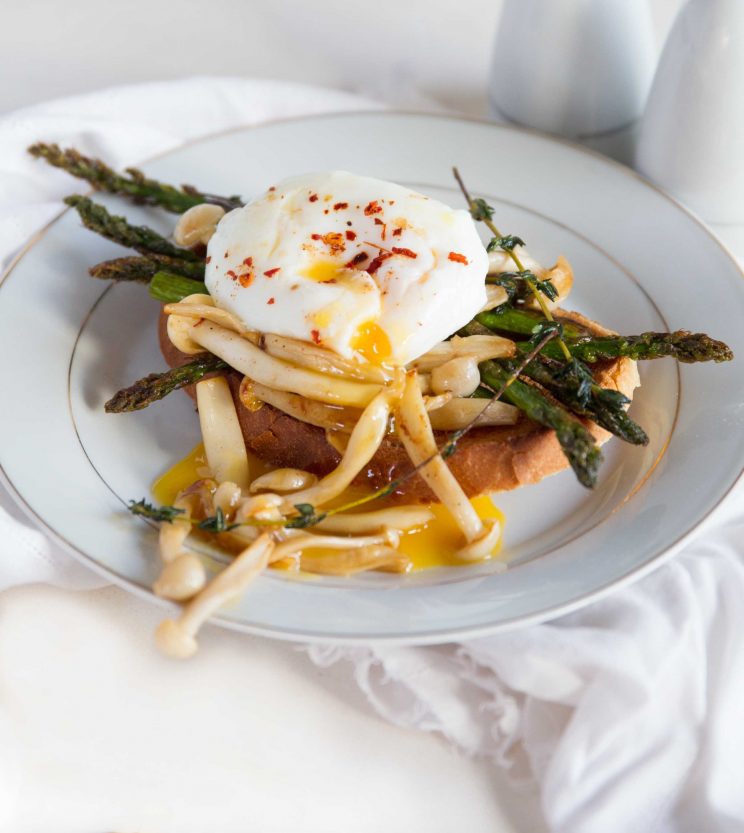 Ready for the next instalment? Head over to Homemade Baked Tortilla Chips (episode 6)!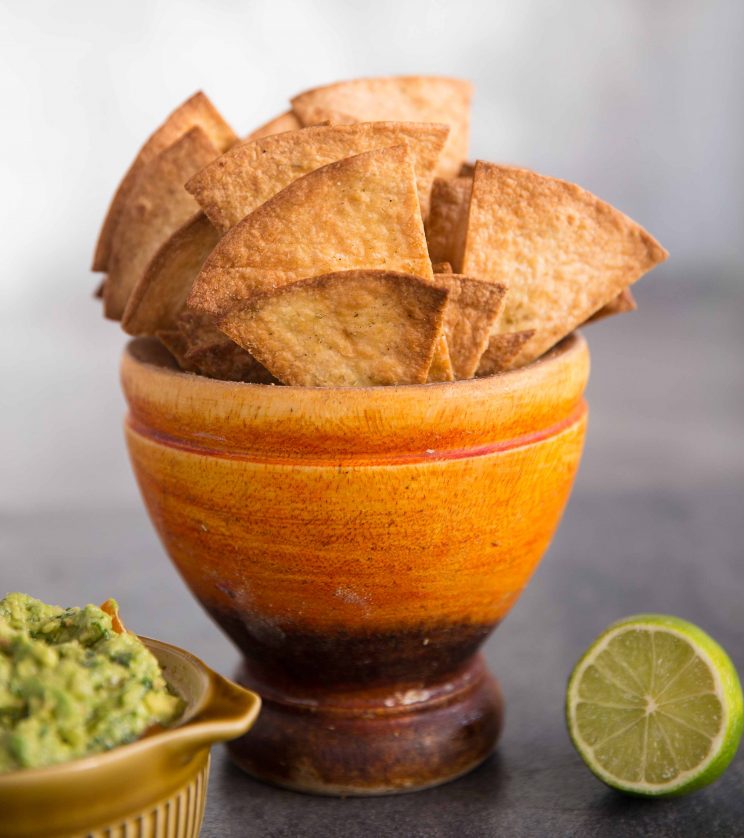 ---

---
Cheers guys, this has been ' Homemade Balsamic Glaze '. Comment, share, do whatever you fancy but for crying out loud don't go bacon my heart. See you next time 🙂